The fifth and last stop of the trip (if you don't count the return to Taipei) was Palawan in the Philippines!  Palawan is a large island surrounded by a bunch of smaller islands and we specifically visited the Coron area, which is in the northern part of the main island.
It was quite a trip when we landed at the small airport. First of all, the airline gave us umbrellas to use as we walked onto the tarmac in Manila and onto the plane, cause it was that sunny and hot.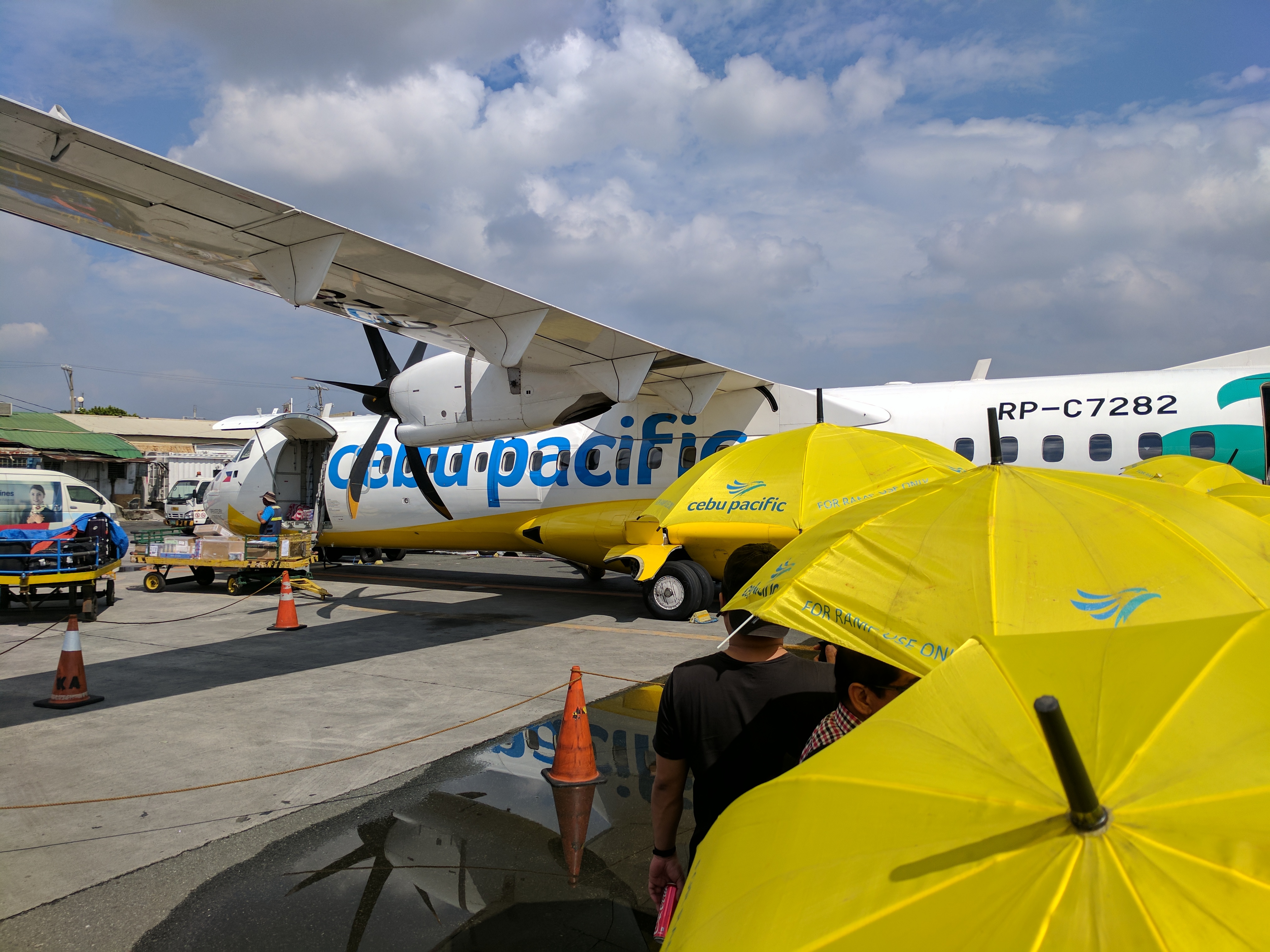 And then, on our little plane, we sat in the first row, which usually wouldn't be too weird, except we were turned around and were FACING all of the other passengers. Pretty weird perspective haha, but I guess not unlike sitting that way on a train.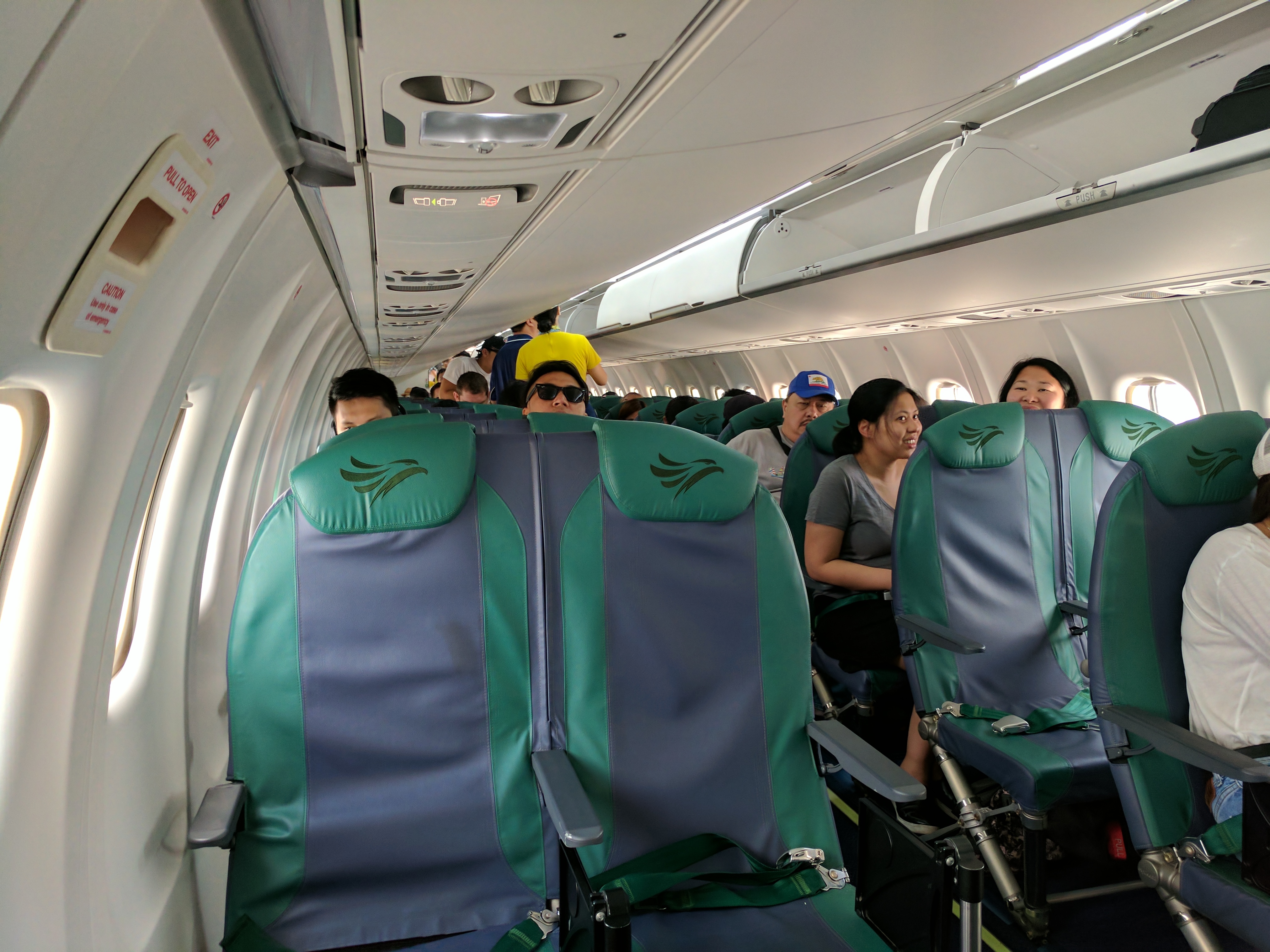 When we landed, the airport was tiny: pretty much just one big room and no conveyor belt for luggage.
But once we got our bags, we stepped out into a van from our hotel and were whisked away into the town of Coron. We opted for a boutique hotel called the Funny Lion, which was great and we would highly recommend.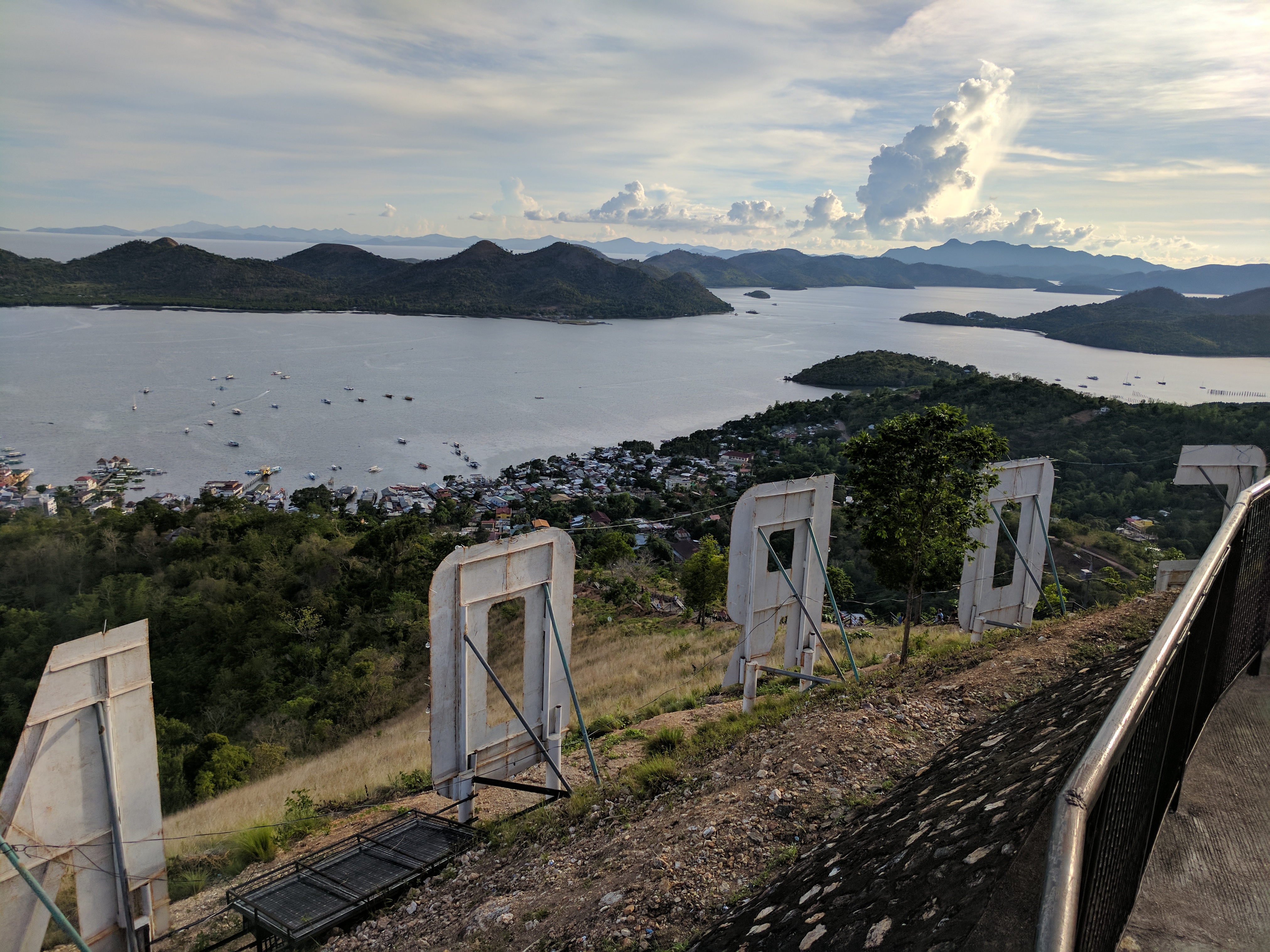 That first afternoon, we went on a tuk-tuk tour where we checked out a few sites around the town. We climbed up 700 steps to get to the top of Mt. Tapyas which had a cool view of the island and surrounding water. We also stopped by a cashew factory and took a nice twilight dip in the Maquinit Hot Springs.
On a couple other days, we spent them on a small boat taking island tours and snorkeling. It was a lot of fun and the sites were amazing and beautiful.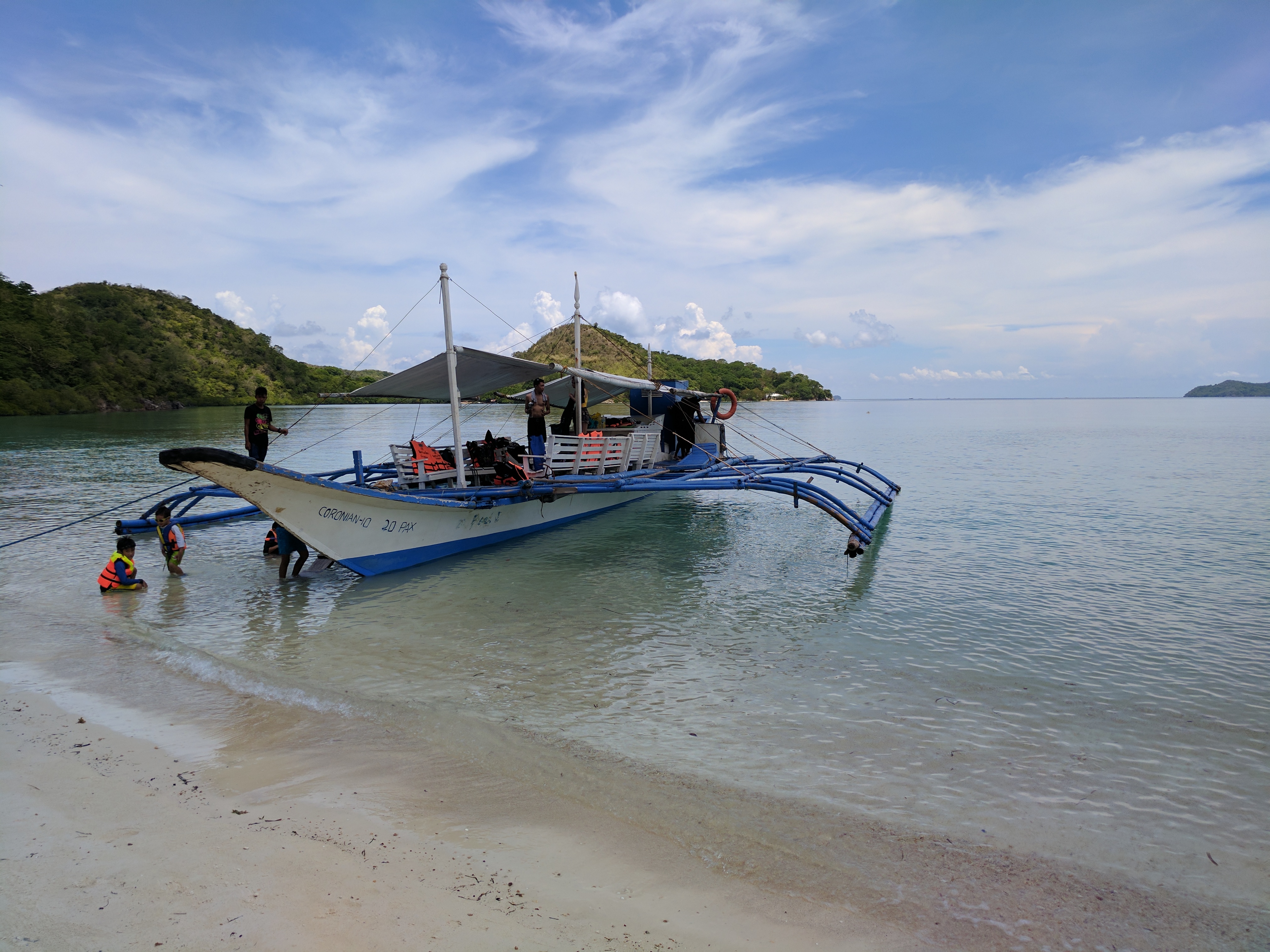 The crystal clear waters and backdrop of rocky cliffs were exactly what you would think of for a picturesque island vacation. The view at Kayangan Lake is what dreams are made of: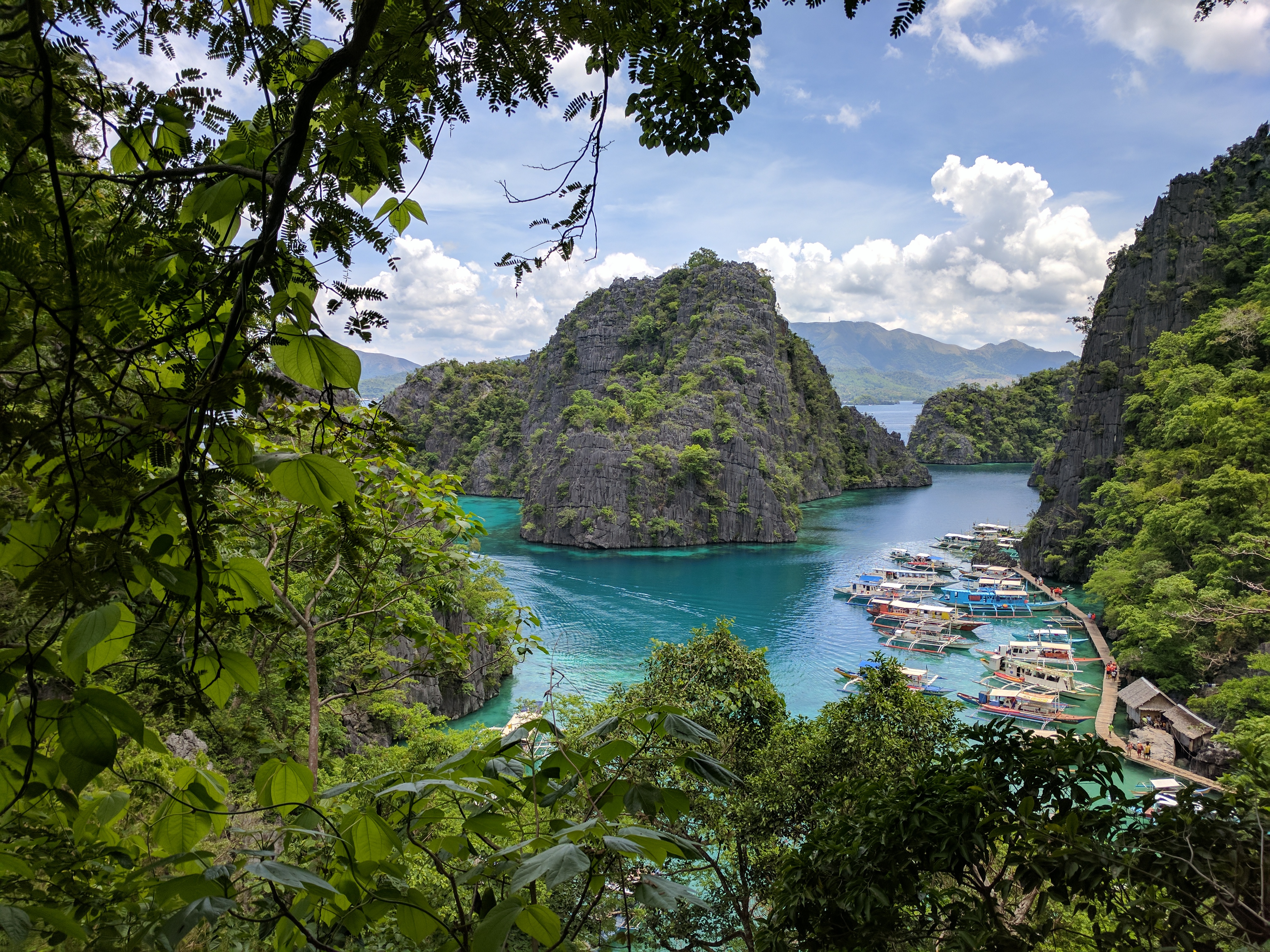 One of the snorkeling sites was at a sunken Japanese shipwreck from World War 2, which was fascinating and a bit freaky to see up close. But I was most excited when during our last snorkeling stop, I spotted some anenomes and a family of clownfish (Nemos!) hiding in it.
Another highlight from our days at sea was when our tour group formed a "human centipede" chain in the water and floated through a narrow opening in the rocks between the Twin Lagoons.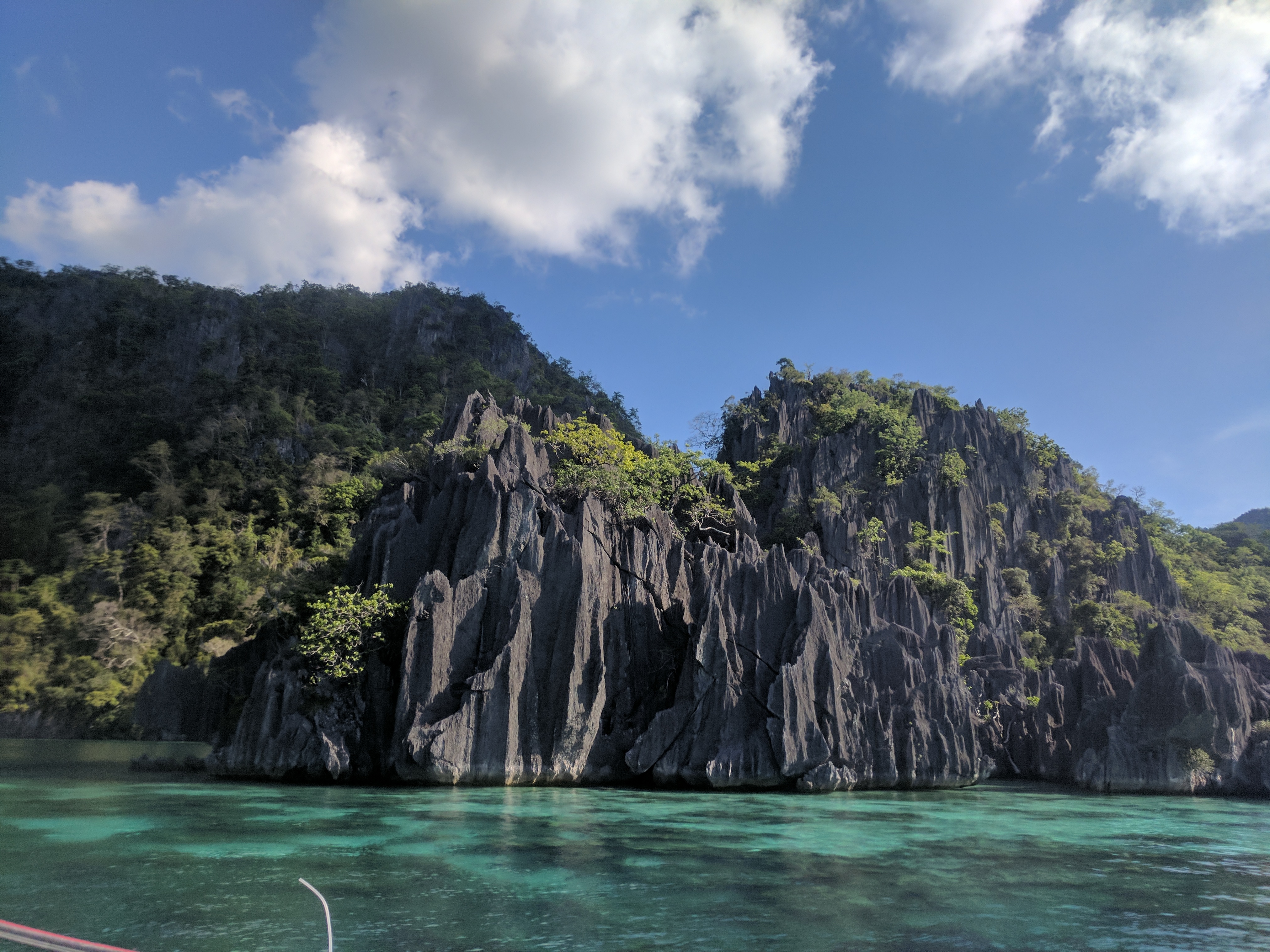 An unfortunate but interesting thing that came up during our stay in Palawan was hospitality. My girlfriend got hurt after slipping and falling on some poorly maintained wooden planks, and was quite hobbled from it. People immediately rushed to help and our hotel had a manager personally escort us to the local hospital.
Being a public health and healthcare guy, it was fascinating to see how medical care was done in a small rural town. This hospital was pretty beat up and had maybe ten rooms in total, but they made due with what they had. The hotel manager had to walk across the street to buy film that we gave to the doctor in order to perform the x-ray. There were also detailed workflow diagrams and public health posters all over the hospital, which was awesome to see!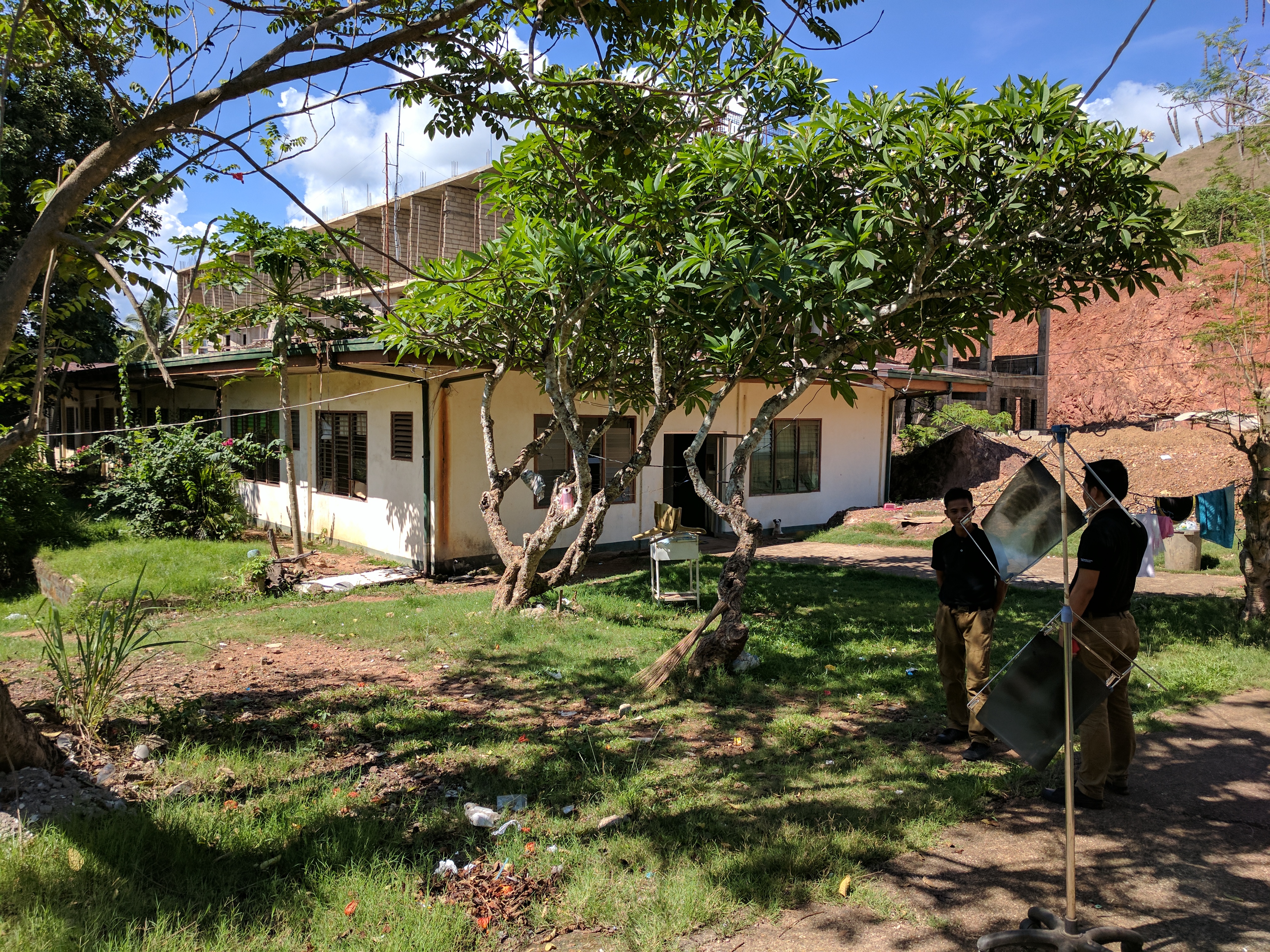 But all of the attention for the injury made me realize that emerging tourist areas must pay so much attention to security and reputation, because even a few bad reviews and non-recommendations could likely doom a large part of their local economy. We certainly appreciated the help though.
Palawan felt like one of those places that will become a hot travel destination soon, much like Iceland and Thailand were recently. It is still a little undiscovered, but is absolutely gorgeous and a great place to relax and see some awe-inspiring parts of nature.