Walk, Snorkel, Eat, Repeat
Just got back from a two-week trip to Southeast Asia and recovering from jetlag. It was a much needed break from work and the day-to-day. International travel always gives me a spark – I see and do things that are new and different, and have to tap into challenges that aren't typically available in everyday life, such as navigating new transit systems or communicating in new languages.
We walked, snorkeled, and ate our way through:
5/20-5/22: Taipei, Taiwan
5/23-5/25: Singapore
5/25-5/27: Kuala Lumpur, Malaysia
5/28: Manila, Philippines
5/29-6/1: Coron, Palawan Islands, Philippines
6/2-6/3: Taipei, Taiwan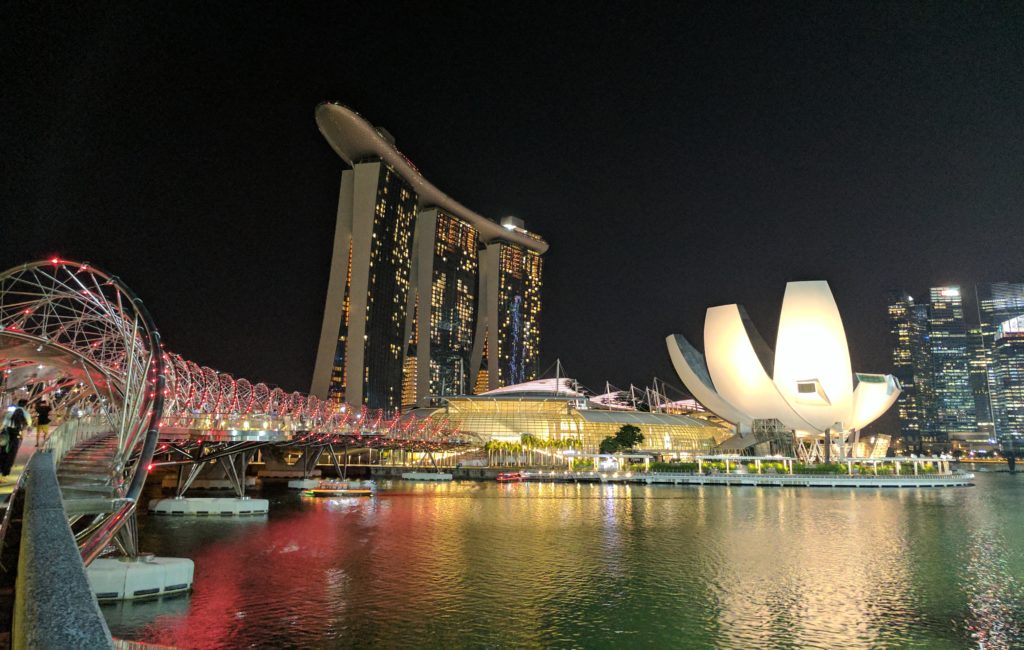 More highlights to come!