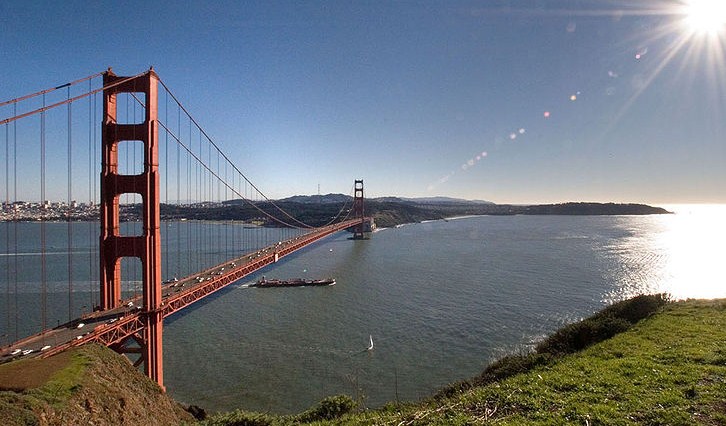 A few days ago, I came across a story that was both tragic and inspirational, descriptions that are ironically paired more often than they should.
Last Saturday, a young girl who had just turned 9 years old a month ago died from injuries sustained in a car accident. For her 9th birthday, Rachel Beckwith turned away what most kids love: birthday presents. Instead, she asked friends and family to donate to charity: water,  a non-profit that brings clean and safe drinking water to people in developing nations.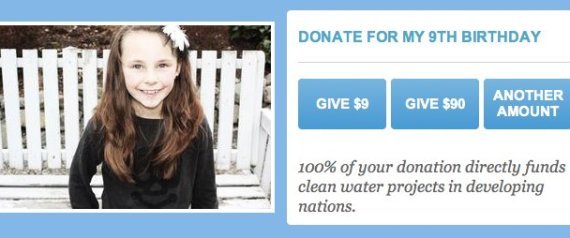 Rachel was able to raise $220 around her birthday, short of  her $300 goal. But when news of her death spread and people heard about her wish, donations flooded in. Her contribution now stands at $497,424 from nearly 14,000 individual donations. It's an amazing show of support for an inspiring child.
But like other similar stories, I sometimes wonder why it takes a tragic death for a philanthropic drive or memorial fund to gain steam. This is kind of a morbid subject, but an interesting one I think. Why do these donations always come flooding in after someone dies?
Is it pity? I hope not. If not pity, maybe it's people realizing the worthiness of the cause and making an effort to fix a wrong. If anything, the death reminds us how precious life really is. It inspires people to give, to share, to come together. Too bad that's what it can take though.
We shouldn't let that take away from the philanthropic outcome and resulting social good though.
Rachel had a beautiful wish and one that was justifiably honored.
(Photo from charity: water)