Was enjoying a nice break from the busy work travel of my former job, but I'm back on the road again!
Last week, I ventured out to a hospital in Oklahoma City, OK and then took a mini road trip to Springfield, MO afterwards.
It was a good reminder of the opportunities of travel too, as my colleague tried okra and frog legs for the first time! I'd eaten them before but it was fun to partake in the wonder of seeing new things and trying new things.
Business-wise, it was great to see people react so warmly and excitedly to the system we're bringing, and because of that, the hectic travel schedules come easier.
To cap it off, I flew home to a beautiful moonrise: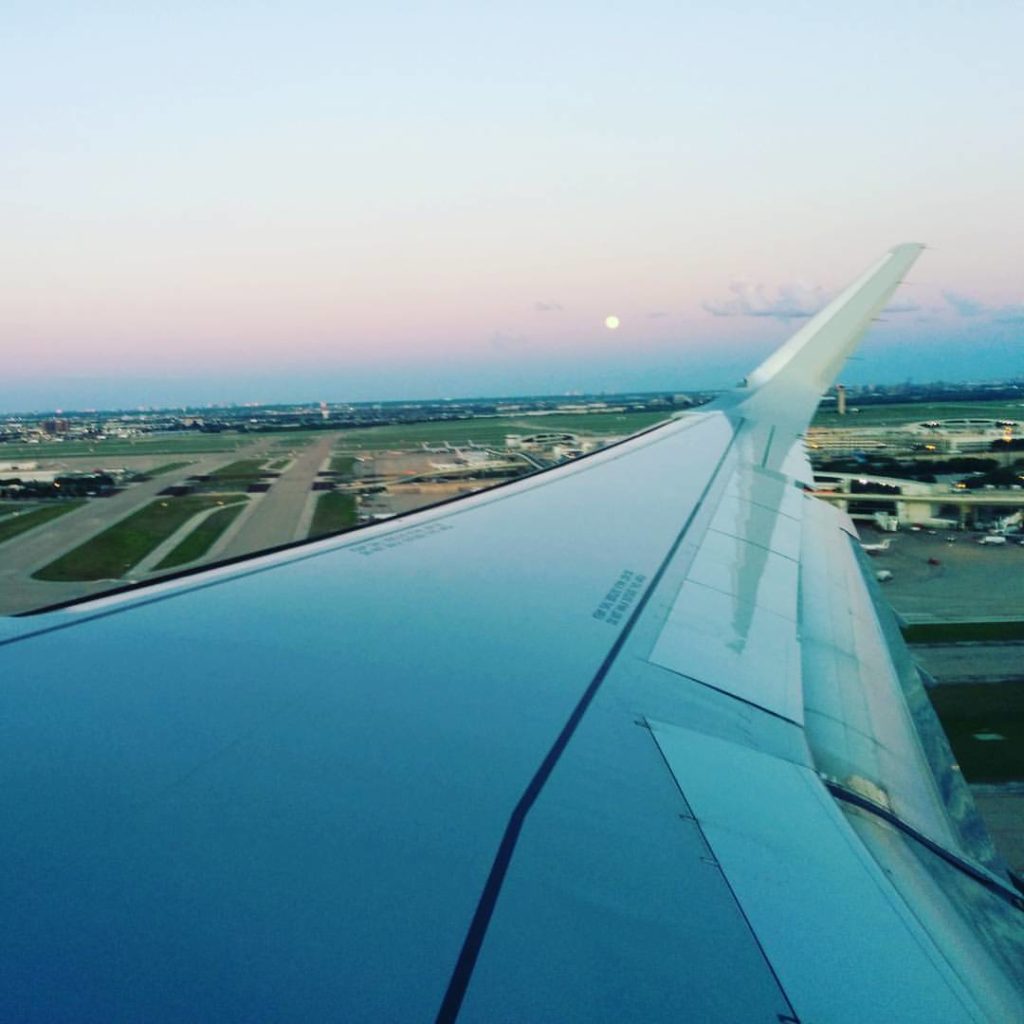 And by the by, Oklahoma is #43 on the state race!