One thing in the Midwest that is strikingly different from the Bay Area is the accessibility of lakes.
There's lakes everywhere here. I live right by three of them, with many more within driving distance.
Thus with gorgeous weather, I've been enjoying the lake life lately.
A trip on a whim, some friends and I drove overnight up to Burt Lake in Michigan this past weekend.
We did plenty of water sports, including jet skiing, kneeboarding, and tubing, and had a thoroughly great time cruising down Indian River and chilling at a sand bar.
Then on the way home, we made an impromptu stop at Lake Michigan.
Being on the water is a pretty awesome way to spend a weekend away from work.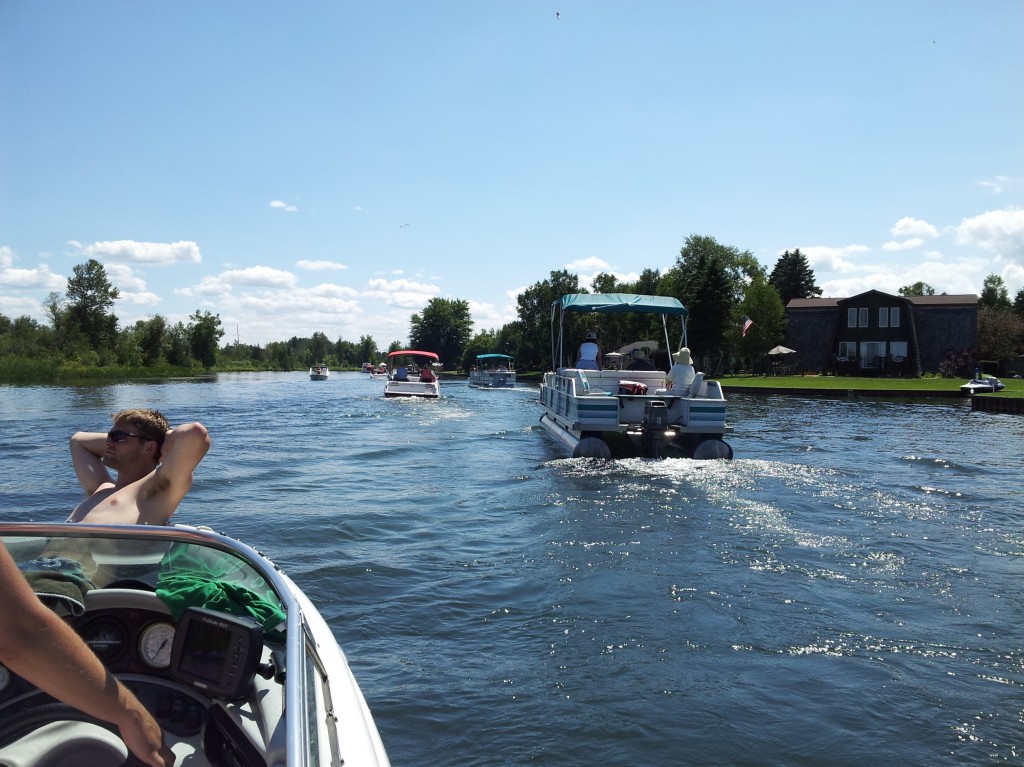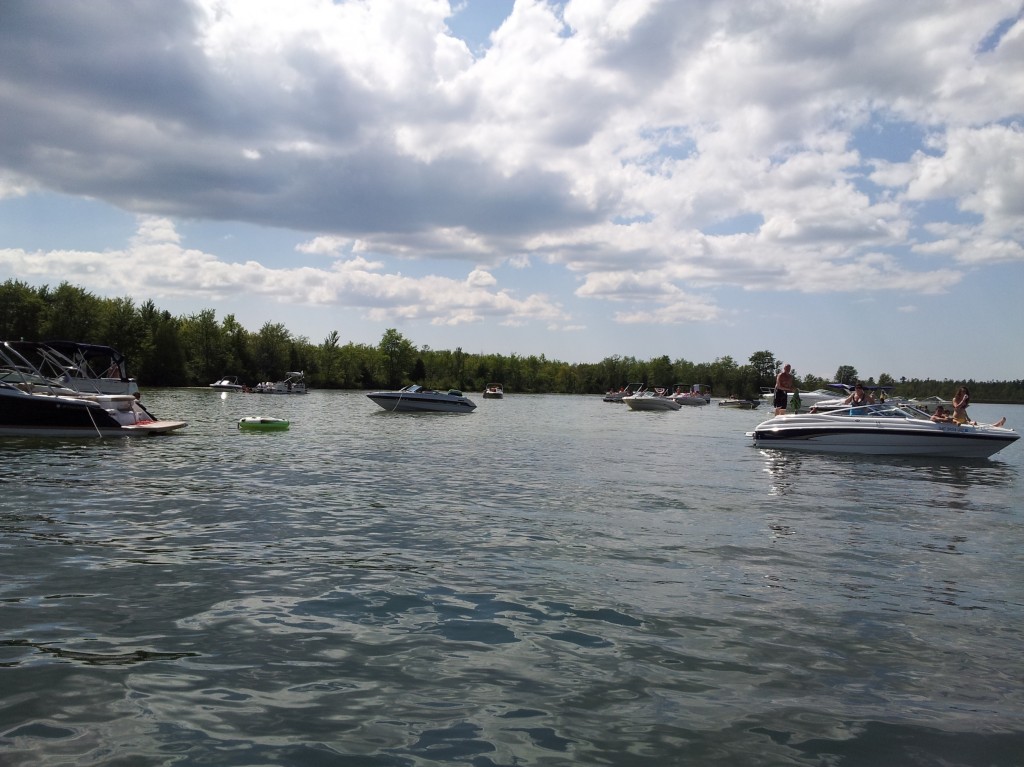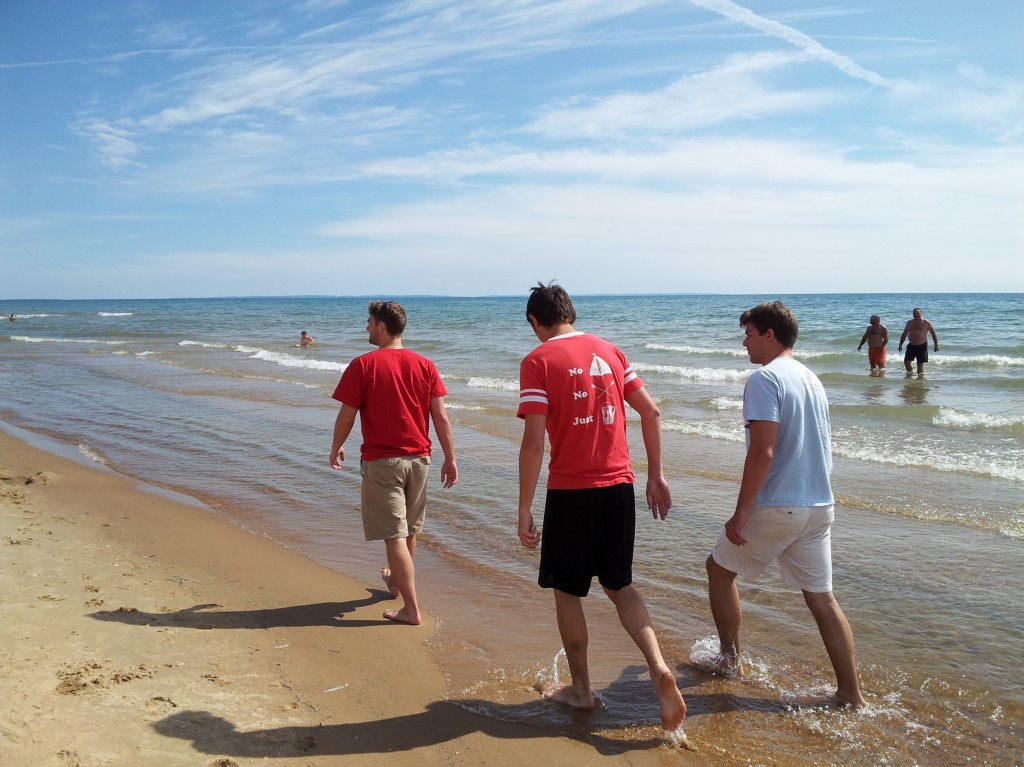 Thanks for having us and sharing your cottage, Alison!