5/20-5/22, 6/2-6/3
First stop (and last stop) of the trip was Taipei, Taiwan.
Taipei was all about the FOOD. First place to go upon landing was a night market, of course. I honestly imagined they would be bigger. But they were fun nonetheless with the large variety of food stalls and vendors. We sampled many foods on sticks, dumplings, and boba.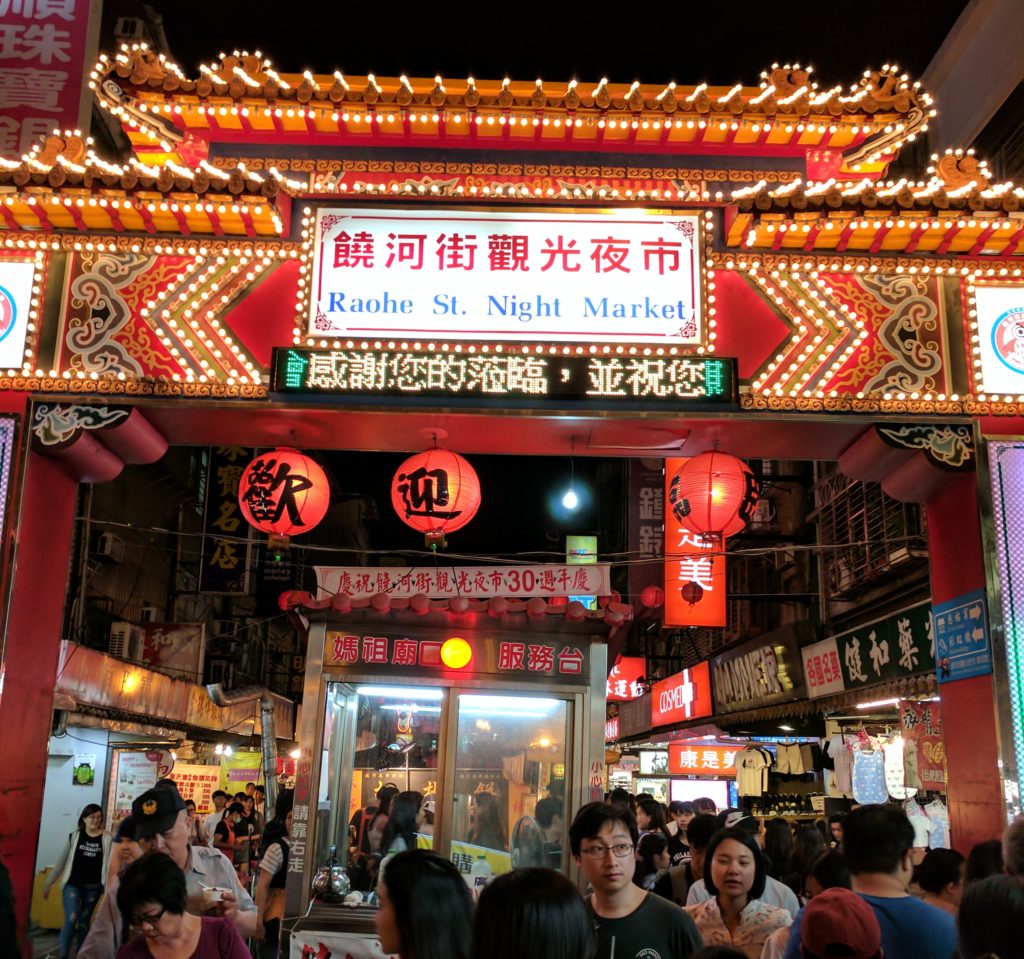 Over a few days, we seemed to just walk and eat all over the city, dining on some other Taiwanese staples like soup dumplings at Din Tai Fung's birthplace, green onion pancakes, shave ice, pineapple cakes, and beef noodles.
Suffice to say, we left with full stomachs.
Besides the food, we checked out:
Chiang Kai-Shek Memorial- beautiful national monument steeped in history.
Maokong Gondola Ride- really cool trip up the mountain and above the trees. So green!
Elephant Mountain- hike was a lot steeper and strenuous than we anticipated, but had an awesome view of Taipei 101 as a reward at the top.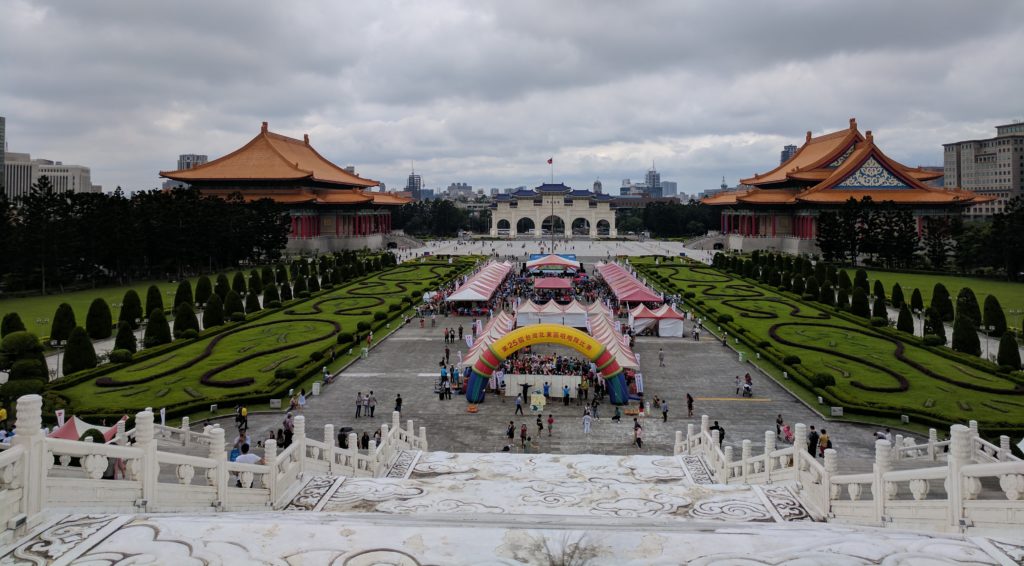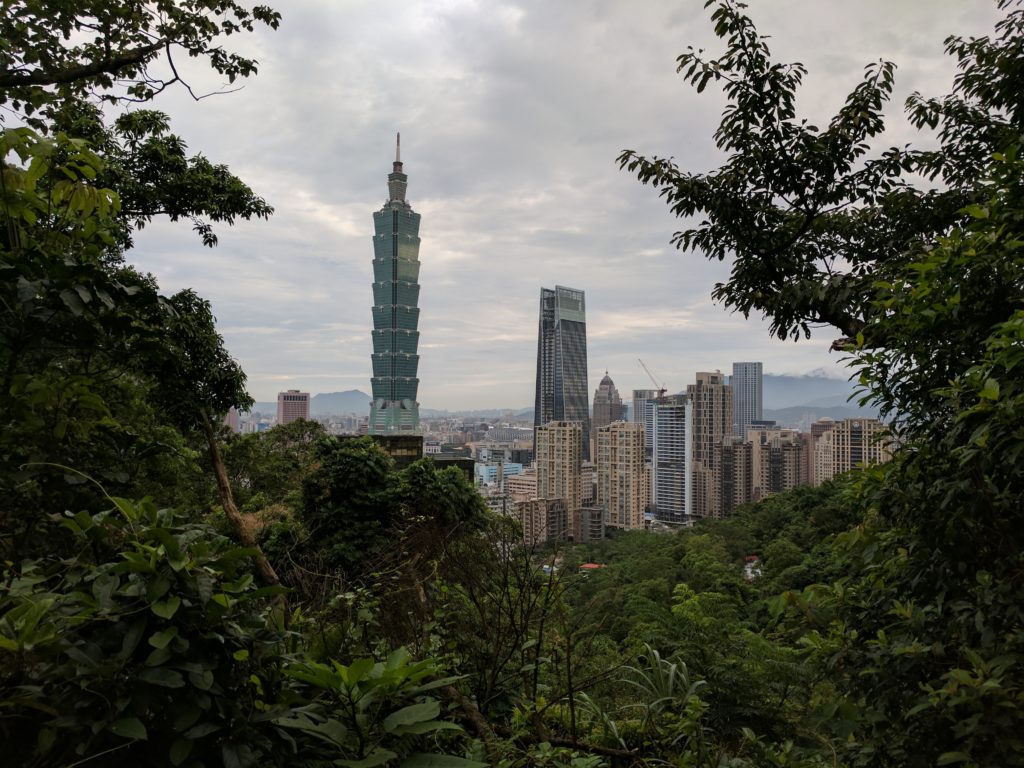 I also got a foot massage cause everyone seemed to be getting them. Bad idea. It probably has something to do with my feet in particular, but it was one of the most painful experiences of my life haha. Will not do again.
Another interesting experience had to do with language. Based on how I look, most people there tried speaking Mandarin to me. Though I understand and speak Cantonese much better, I did try to use my limited and rusty Mandarin. More often than not, I unfortunately had to end up with a "wo bu dong" ("I don't understand" in Mandarin). It was a nice challenge in linguistics though.
Leaving Taipei the first time was quite frustrating due to a personal mistake. I'll just say this: If you ever book a redeye flight, double, triple, quadruple-check the departure date and time!