Was working in St. Louis for the first half of this week, and decided to fly in a little early to catch my Giants playing the Cardinals Sunday afternoon.
Before the game, we hung out a bit in Ballpark Village, which was right next to the stadium and a fun place to be pre-game, during game, and post-game. Every stadium needs one of these.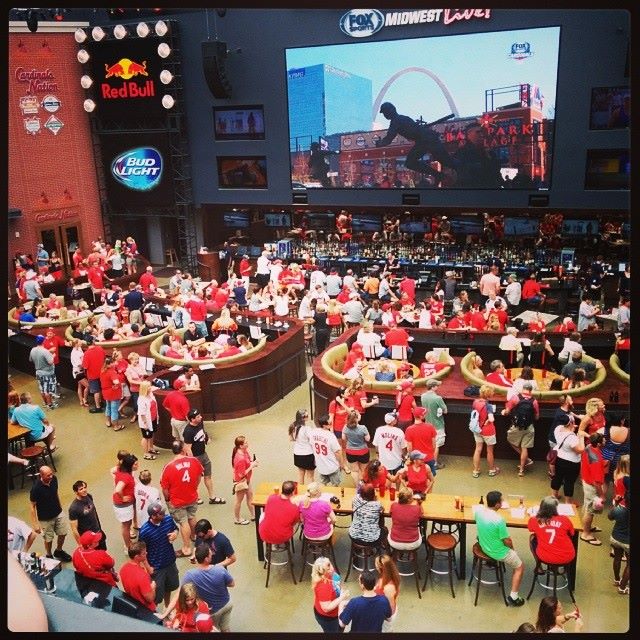 Busch Stadium itself was pretty great with an awesome view of downtown St. Louis and the Gateway Arch.
There were actually a good amount of Giants fans in attendance and I was definitely not alone in cheering on our 9-0 victory :)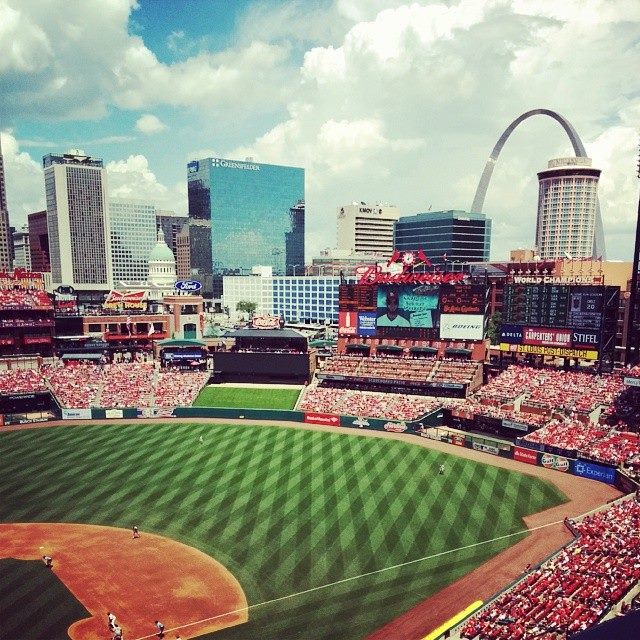 During my stay, I also took a run through Forest Park, a public park with a zoo, boathouse, golf course, museums, running trails, bike paths, grass fields, and squash courts… What a park! I loved it.
The day after, we took in Twilight Tuesday in front of the Missouri History Museum. It was pretty much St. Louis' version of Madison's Concerts on the Square.
It's tough to beat laying out on the grass with friends, drinks, and live music. That'd be my ideal post-work activity every day.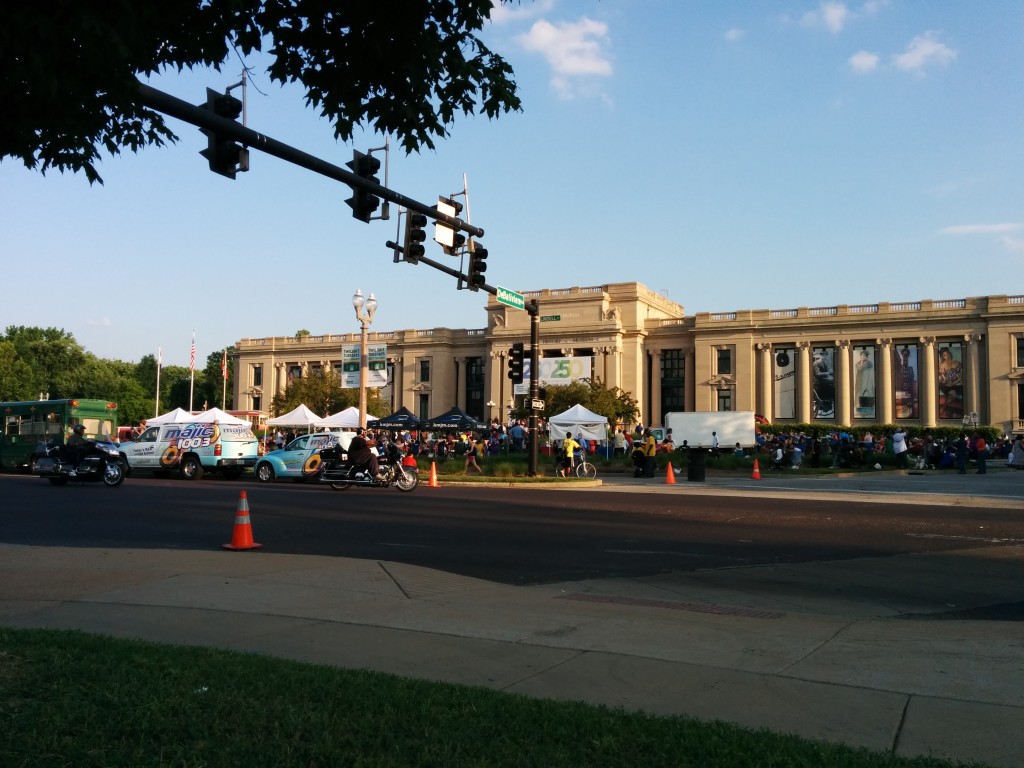 Some other highlights of the trip:
Dinner in The Hill area – super Italian
A drink at quirky Venice Cafe
Delicious barbeque at Pappy's
All in all, a fantastic trip to St. Louis and hope to visit again sometime.