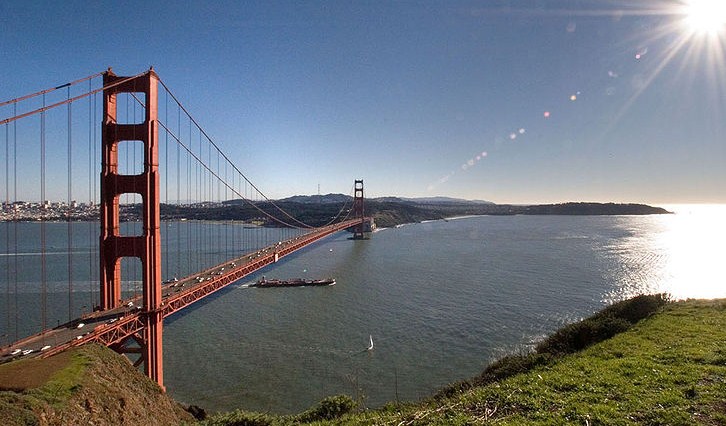 I'm excited by all the potential that social media has to offer, especially what it can bring to the health industry. With all the talk about health problems in America, social media is an incredible tool that has yet to be fully harnessed by the sector. As our society becomes more and more linked with the social web, so will our health.
Social health has incredible mobility and the potential to shift the entire landscape of prevention and medicine as we know it. It's already being used to help monitor and change human behaviors in weight management and pregnancy.
Social media has been shown to sustain participation in online health programs. Pretty soon, everyone will be able to get fit with Facebook.
Social media is still growing and it isn't going to just go away. It's going to find its way into other parts of society and zoom on by.
The social health revolution is here to stay.