Went to Las Vegas last weekend, and what a weekend it was.
Driving all night from the Bay Area
Exhilaration at catching a glimpse of the Strip in the morning
Strolling through hotels
Hearts racing at the blackjack tables
Night clubs and Pool parties
The lights, the sounds, the escape.
I think I can only handle a weekend of Vegas at a time. It's a whole lot of fun, but can also be pretty draining.
Until next time, Sin City…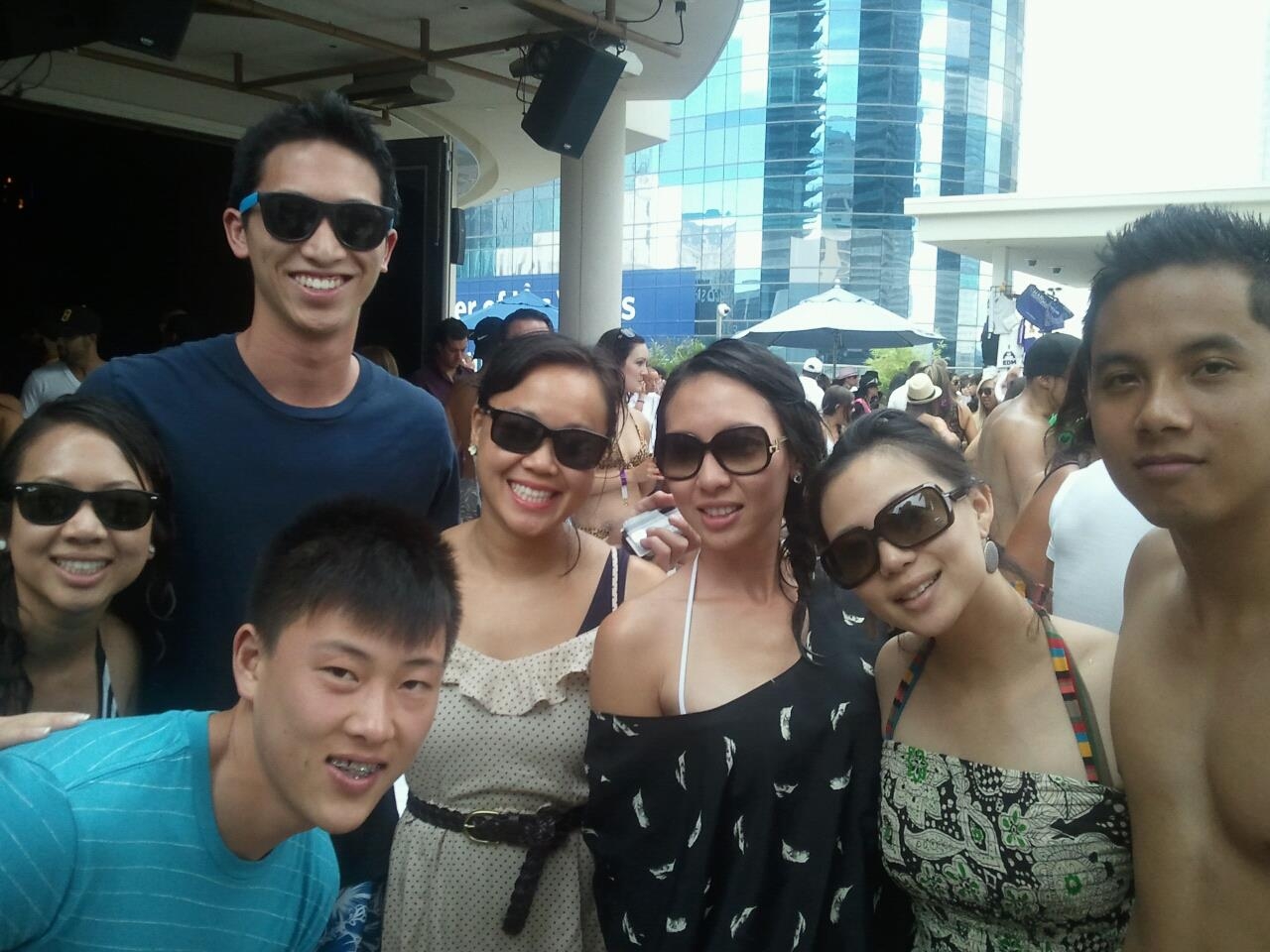 Photo by Amy Lei