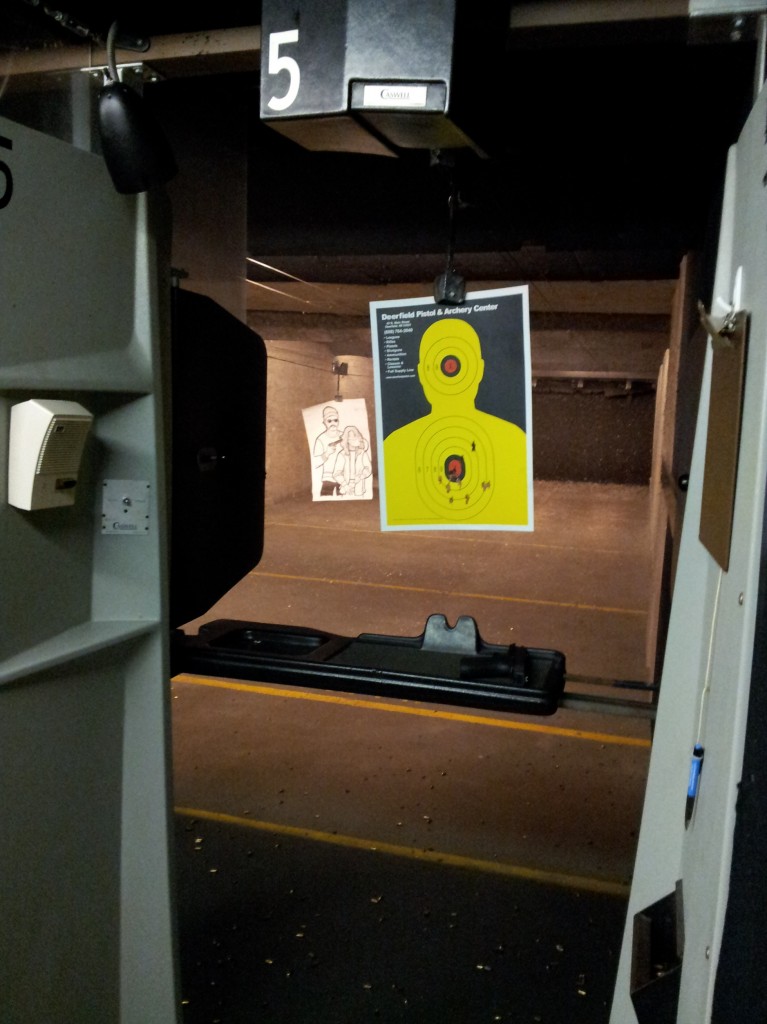 I shot a handgun yesterday. Real gun. Real bullets.
I've always had a healthy fear of guns. Mostly because of the deadly force they can inflict. And I've never stood for the violence they are involved in.
But some of my friends (who have experience shooting) were going to a safe shooting range and asked if I wanted to tag along. So I figured, why not.
Actually picking up the gun and loading the bullets wasn't too bad. But picking up the loaded gun… wow. That was a crazy feeling.
I didn't think I would have ever done it. If you asked me six months ago in California, you'd probably get a big fat no.
The first shot was the hardest, just pulling the trigger and feeling the stiff recoil. After a few shots, it got more comfortable. But man, I felt like I had so much power and force in my hands.
It turned out to be a pretty cool experience. Seeing what the midwestern life is all about.
Can't say shooting a gun was ever on my bucket list, but I guess I can check it off.