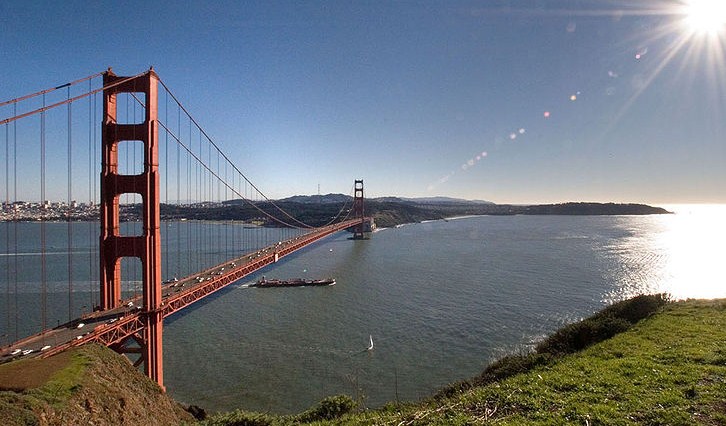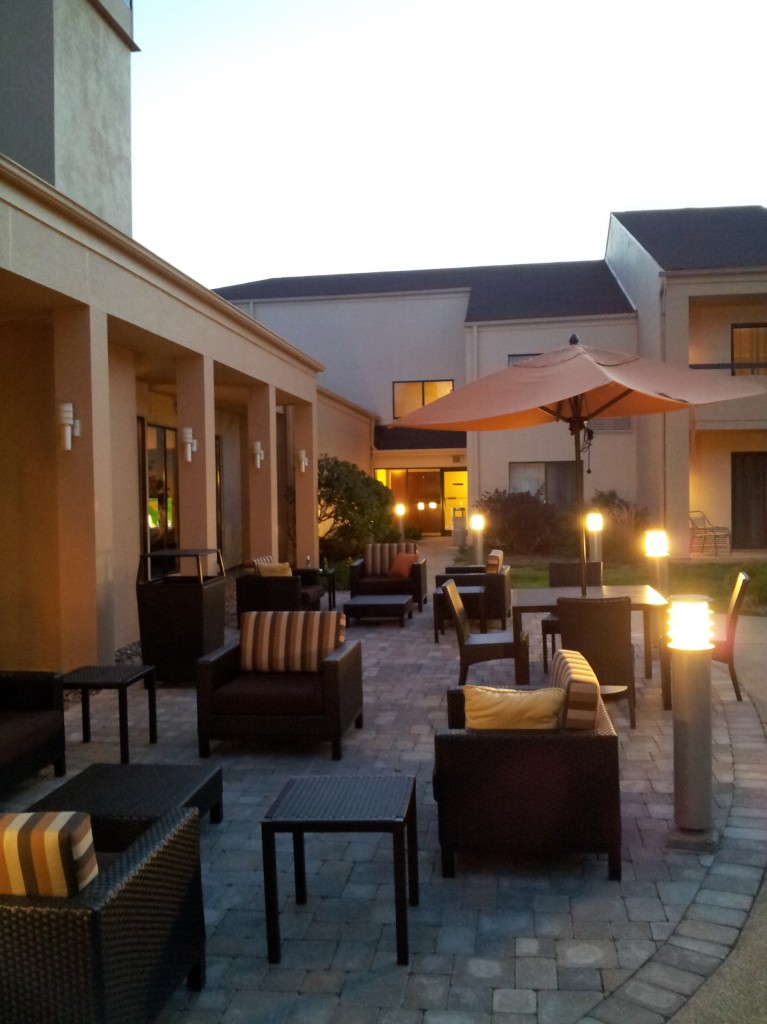 Took my first trip to my new customer in Rockford, Illinois last week.
It's a nice change to have an hour and a half drive instead of spending half the day in and out of airports.
Lots of strip malls everywhere
Suburban living. Our hotel looked like a condo building.