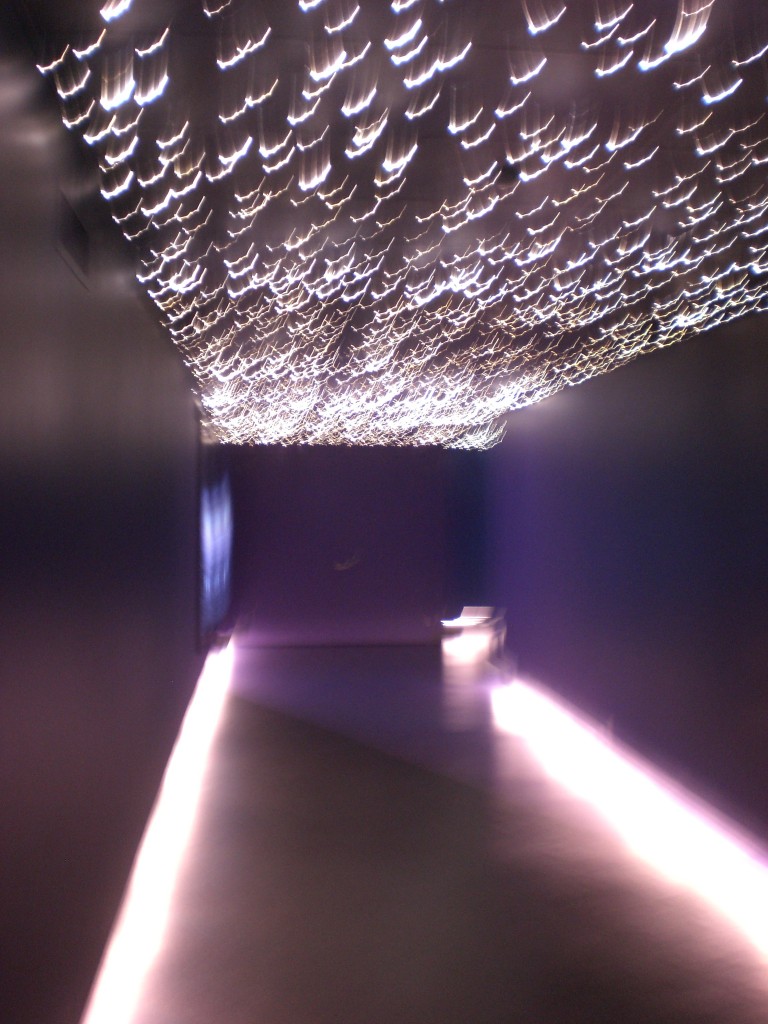 Waking up around 7am or earlier for work every day… watched the sunrise from my office window the other day
Living with fellows that I met over Facebook
Eating lunch in a cafeteria
Setting my own schedule most of the time
Walking through a starry-lighted hallway between buildings
These might not be your norms. But they're my new norms. What are norms anyway?