After a pit stop in Kansas City, I spent the weekend in Nashville!
This might be a strange highlight, but we stayed at the Union Station Hotel, which was one of the coolest hotels I've ever stayed in. It was originally a train station built in 1900 that was eventually converted into a hotel. The high ceilings, chandeliers, and design were awesome.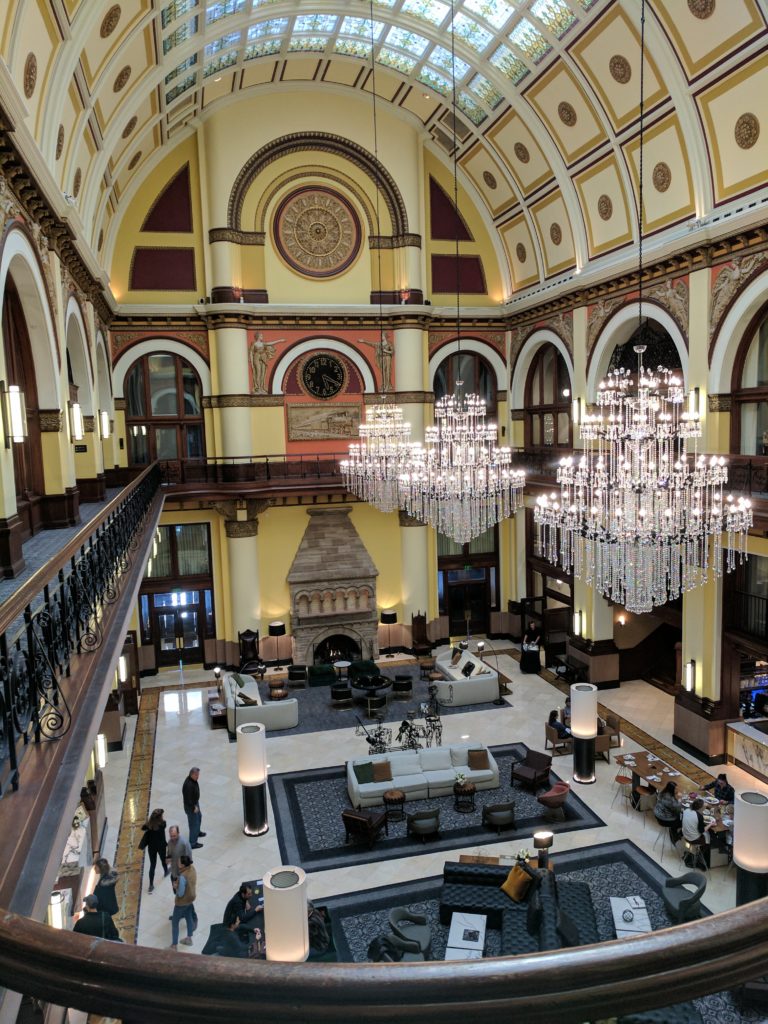 After marveling at the hotel, we walked over to eat at a cool Indian fusion restaurant called Chauhan Ale and Masala House. Loved the ambiance and creative dishes like Tandoori Chicken Poutine.
Next day, we started by exploring the Gulch, an up-and-coming area. We stopped for some beer flights at Jackalope Brewery, which was started by two women. I don't see many of those in the male-dominated brewing world, so it was great to support some #nastywomen.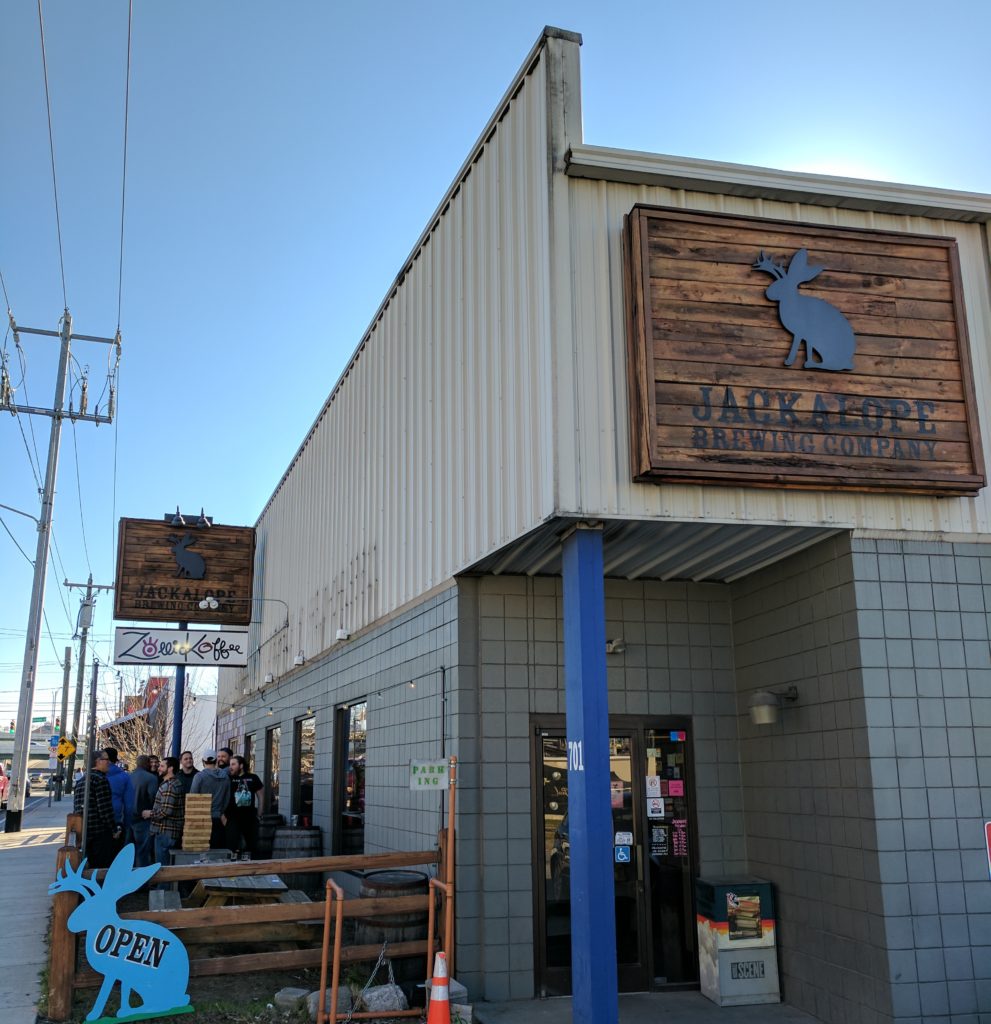 We walked and bussed around the downtown area a fair amount after that, checking out the Country Music Hall of Fame, Pinewood Social (a hip hangout spot with bowling and bocce), some workout circuits and swings along the waterfront greenway, the State Capitol Building, and Bicentennial Park.
At night, we got dinner at Acme Seed & Feed and dessert at Mike's Ice Cream before hitting Broadway for the honky tonk bars and live music. One thing we noticed was that there were a lot of pretty sloppy drunk people out at night. There were lots of bachelorette and bachelor parties, so maybe that should have been expected, but there were also lots of smokers (the public health part of me hated that).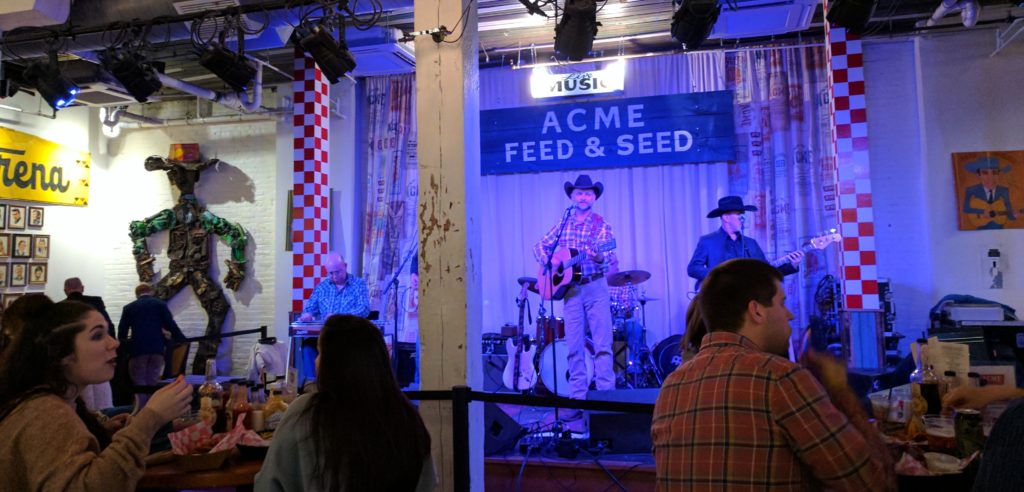 Anyways, live country music ruled the bars here. Nashville is "Music City" after all. Tootsie's was a fun honky tonk with three floors of live music. The Stage at Broadway was really fun too.
After a sleepy morning, we went to see the Parthenon replica at Centennial Park. I don't really understand this nation's tendency to replicate things like this. We should be encouraged to visit other countries and see and understand other cultures and history. Sigh, this was peak America…
On a better note, we got a chance to do a driving tour of the Vanderbilt University campus. It was cool to see a lot of classic Southern brick architecture.
To cap off the trip, we got some hot chicken at Hattie B's. The food was good, but to be honest, after a week of being on the road, all I wanted after that was a big bowl of steamed broccoli.
Overall, Nashville didn't have as much stuff to do as I had expected and things were quieter in general (probably because winter isn't a popular time to visit), but it was still a fun weekend.