I was in Memphis, Tennessee earlier this week. The city is the self-proclaimed home of the blues and the birthplace of rock 'n' roll.
Got to check out the touristy BB King's Blues Club on Beale Street. Preston Shannon and his band were playing and were awesome.
I love listening to blues, especially when it's really well played, and watching the musicians get so into it. I just can't stop my head from bobbing and my foot from tapping. It's just so damn soulful.
Had to eat Memphis barbeque too and it was great. The BBQ sauce is a little more tangy and vinegar based but I liked it.
I was also just across state lines in Southaven, Mississippi for about half my time supporting clinics there. A lot of the people I worked with had big-time Southern accents, but there's something soothing about it. For the most part, they were some of the nicest people I've ever supported. Must be what they call Southern charm.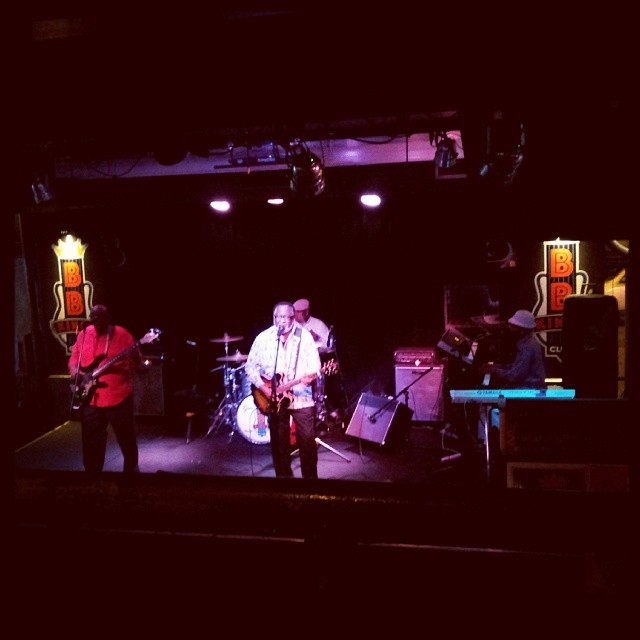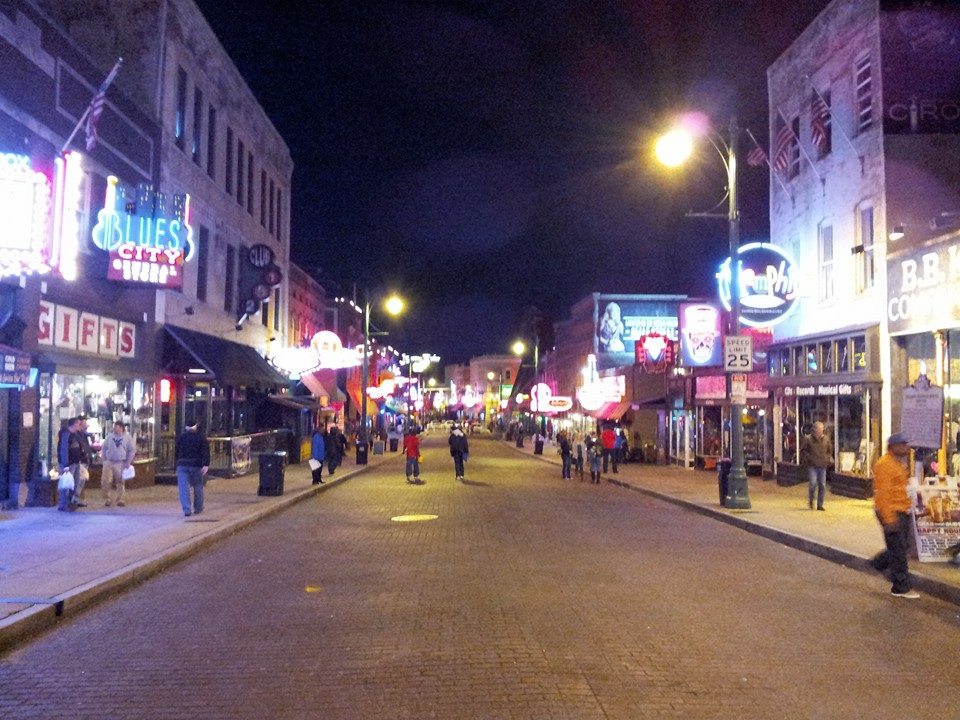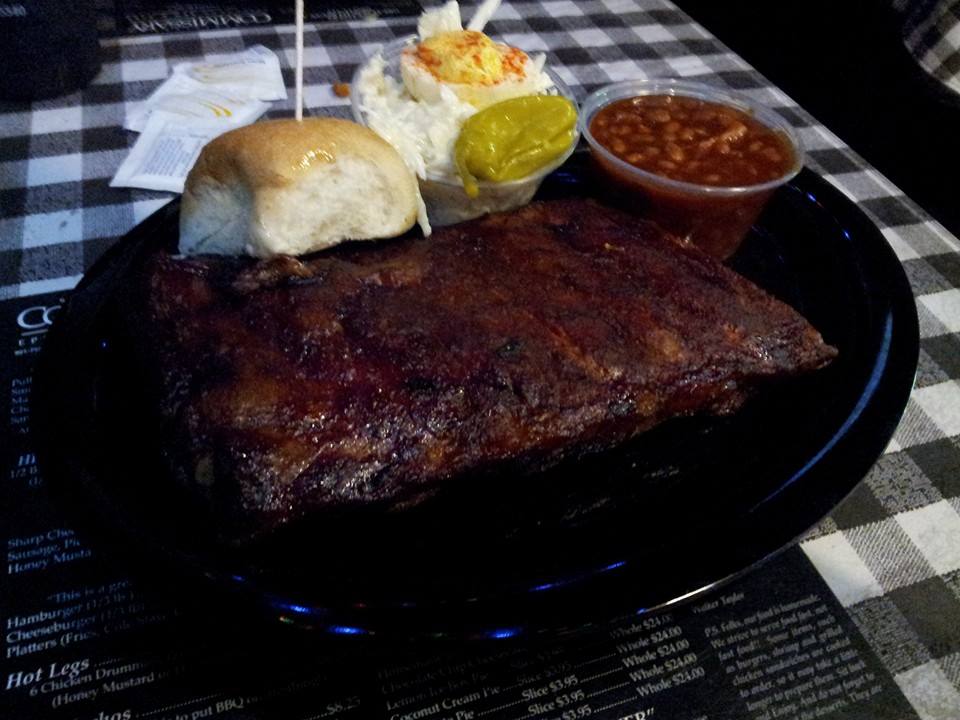 Tennessee and Mississippi make it 32 states.