Vegas for the third time.
It was super packed and quite expensive because of Memorial Day weekend, but as always, I had a blast. It's pretty tough not to.
I was so happy that I got to see a bunch of friends from back home – some of the best from college and got to help celebrate a 21st too!
Reunion lunch at Wazuzu
A long Saturday night at and after XS and then finding confetti in every piece of clothing
Lots of walking the strip
Glow stick fights at Tao
Chillin at the pool
Frrrozen hot chocolate at Seredipity brunch, under super pink lighting and being attacked by water pellets
Stolen buckets and a spinny thing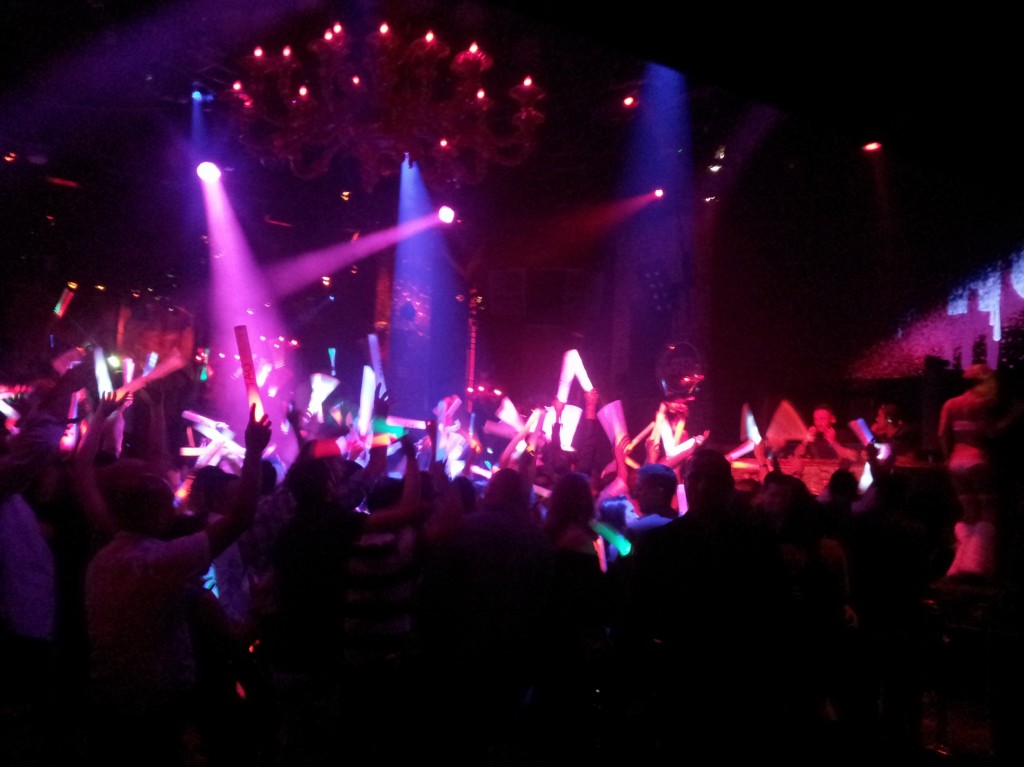 Old friends + New friends = Amazing Weekend :)