Fourth stop of the trip was a quick half day in Manila, Philippines.
This wasn't originally on our itinerary but it ended up being a convenient stop on our way to the Palawan Islands. We took the afternoon to get a taste of some local flavors as well as see some historical sites.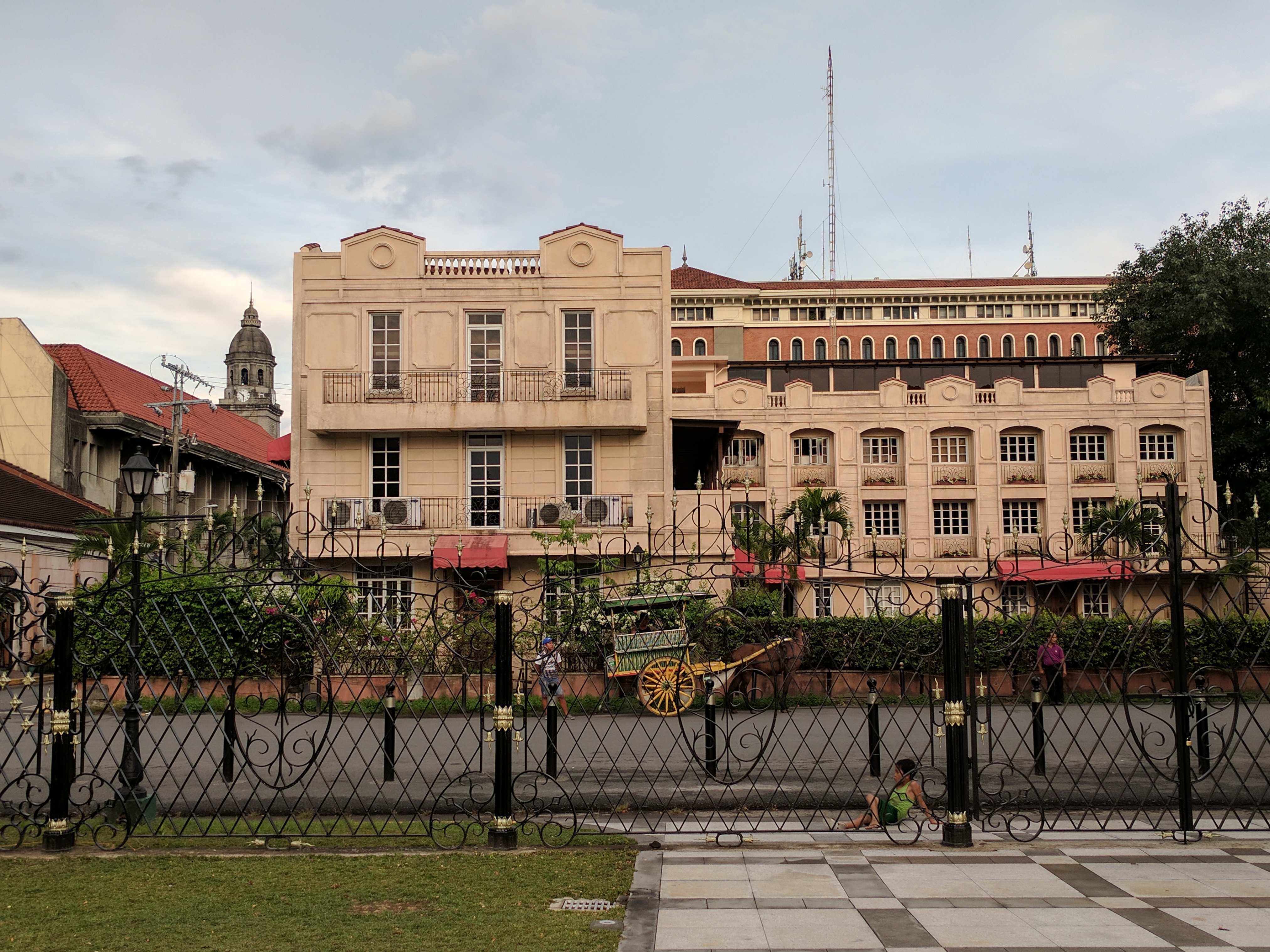 Manila didn't feel that safe, as we found out quickly when our cab had to go through two security checks and us through a metal detector before getting into our hotel. Also, locals tended to get a little too into personal space trying to get you to buy stuff or take their tours.
Nevertheless, we checked out Plaza de Roma and Fort Santiago, which was built back in the Spanish colonial period.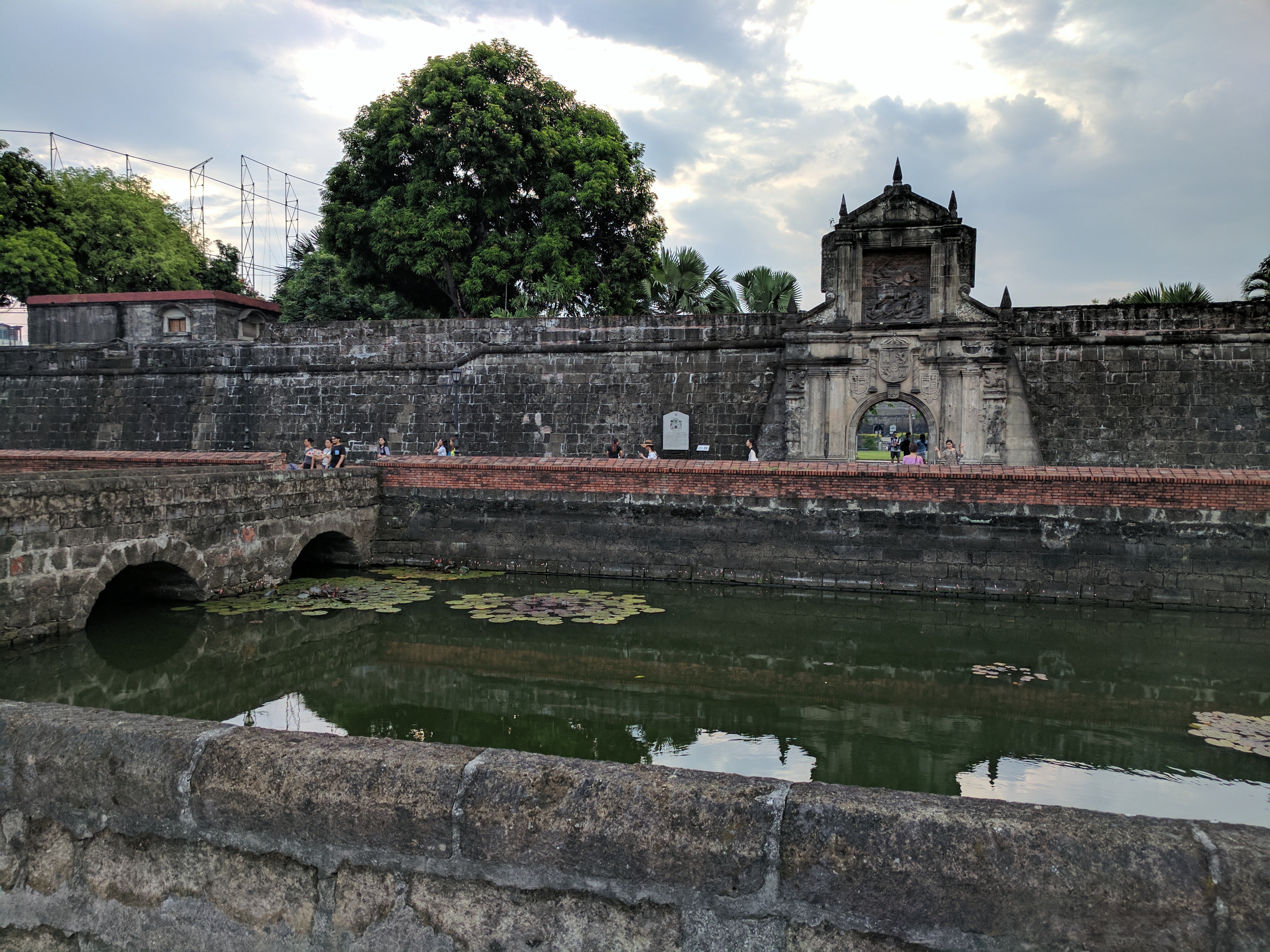 For food, we went to a few local favorites- Max's restaurant for some fried chicken and Razon of Guagua's for halo halo, both of which were delicious. We also splurged on sushi at Nobu in our hotel just to try haha.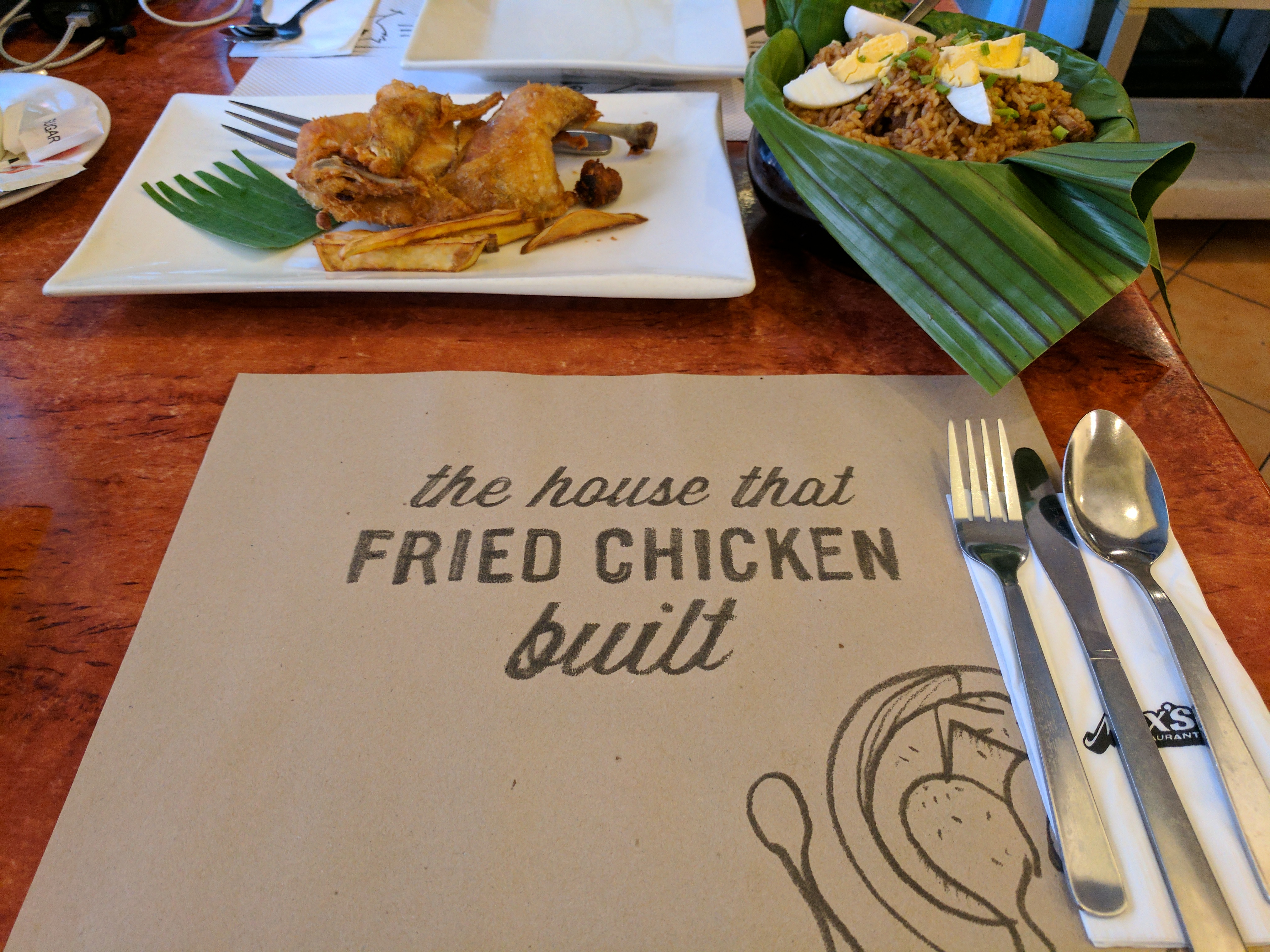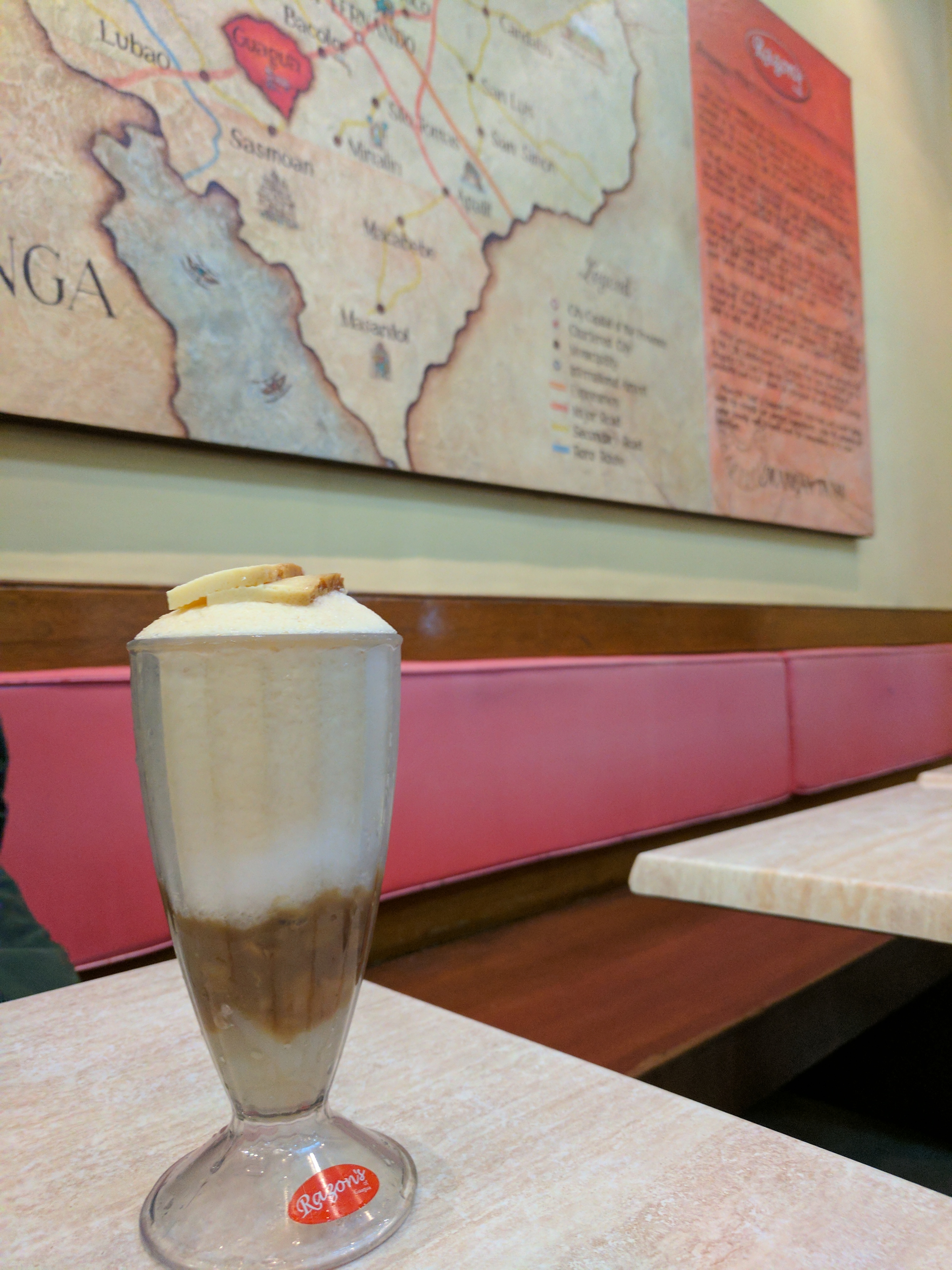 Manila was a quick pitstop before the island life!