A couple days ago, I flew halfway across the nation to Madison, Wisconsin for an on-site and interview for a job.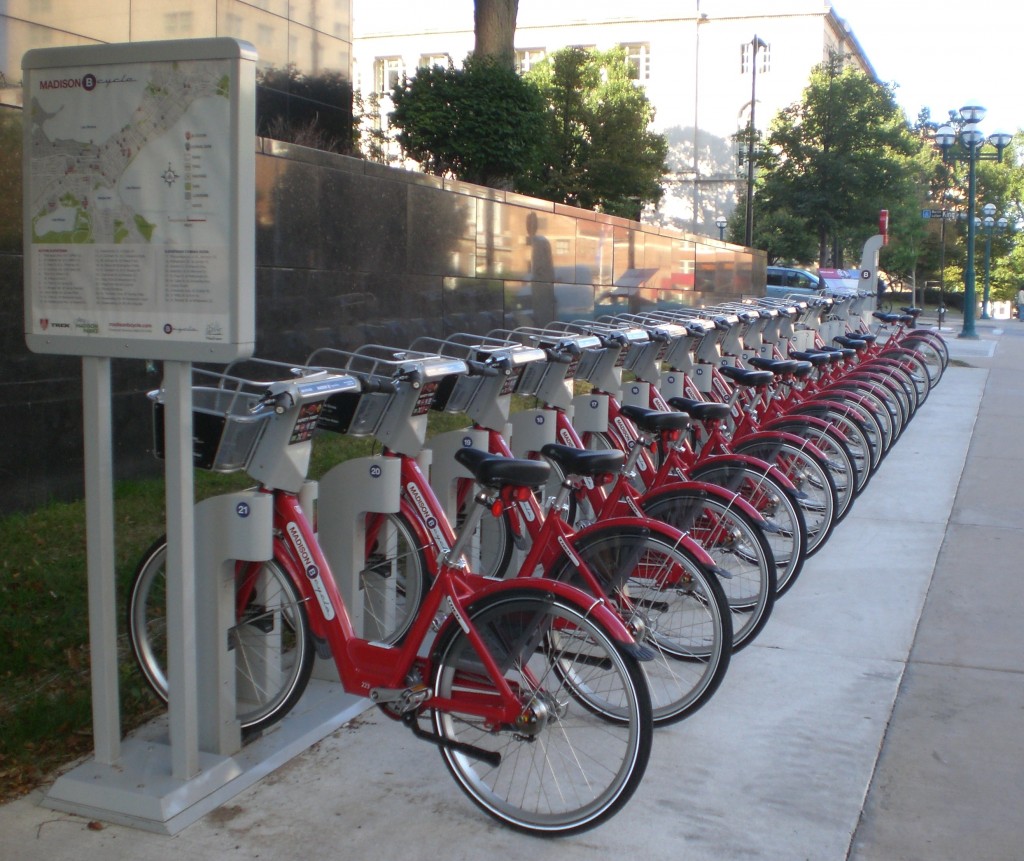 It was my first trip to the Midwest or anywhere near it and it was kind of refreshing. Madison itself definitely had a small town college feel to it, with the University of Wisconsin-Madison campus and plenty of restaurants downtown. It's also a very bike-friendly area, when there's no snow. Saw a good amount of runners too.
Being from suburbia and living near a big city like San Francisco, I would say things definitely seem smaller in the Midwest. No big city lights and a lot less people.
On my way into town, I asked my cab driver what Wisconsin is famous for. His answer: "cheese, brats, and beer." I actually didn't end up sampling any of them this time, but if certain cards fall in into place, I may be doing so soon enough.