Third stop on the trip was Kuala Lumpur, Malaysia.
When we got there, we ran head on into crazy bumper-to-bumper traffic during rush hour. Apparently there's terrible traffic here all day every day.
Food ruled the roost once again, as Malaysia's location makes it an great place to get different delicious cuisines. It was a lot of fun going to Jalan Alor for food and Jalan Changkat (pub street) for drinks.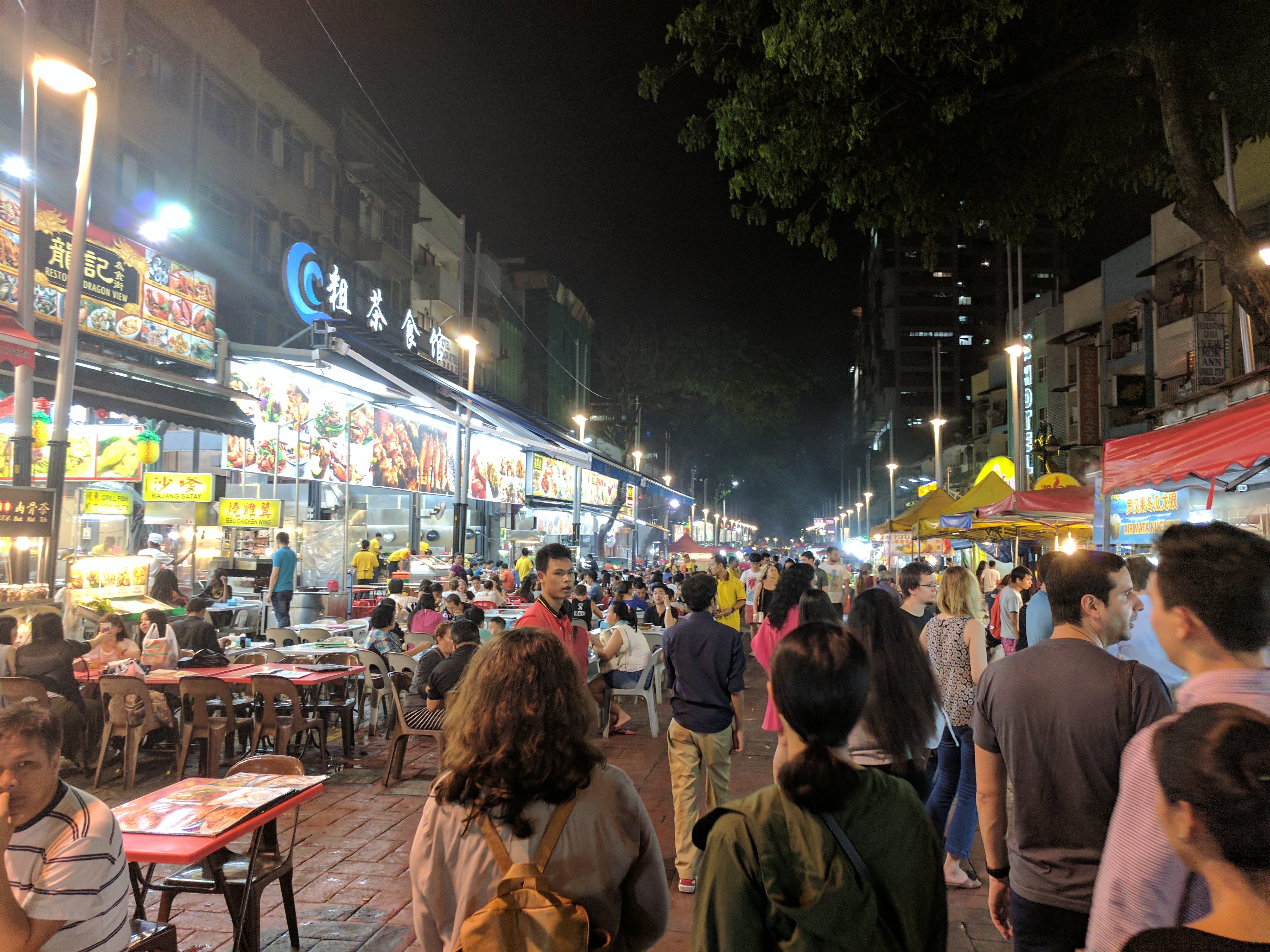 The city is an interesting and diverse mix of different cultures. Similar to Singapore, there were distinct neighborhoods of Chinatown and Little India.
We visited Batu Caves and climbed the 700 steps to see the temple within the limestone caves.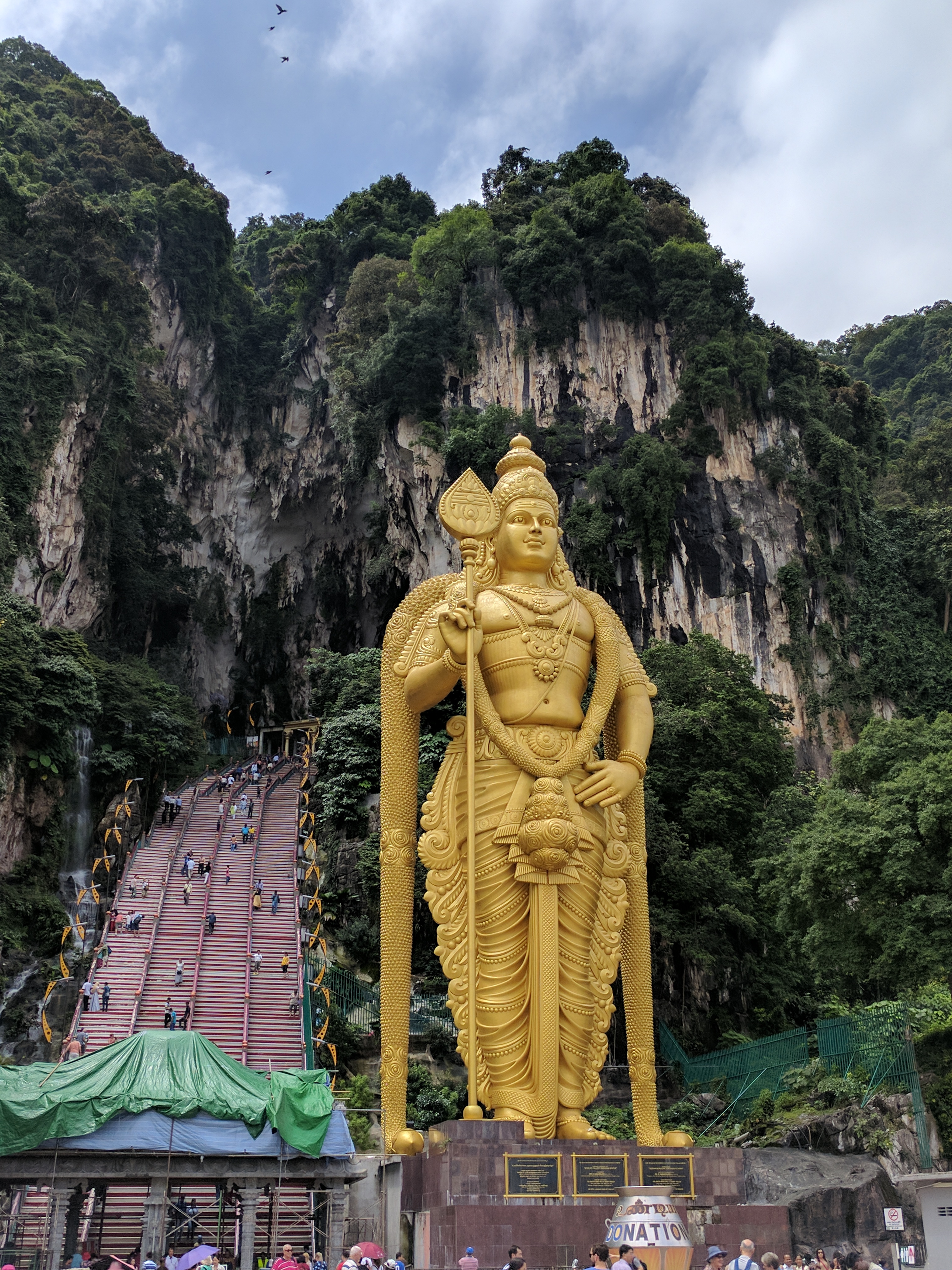 Kuala Lumpur also had a few very tall buildings that literally towered over the city haha. KL Tower and Petronas Towers: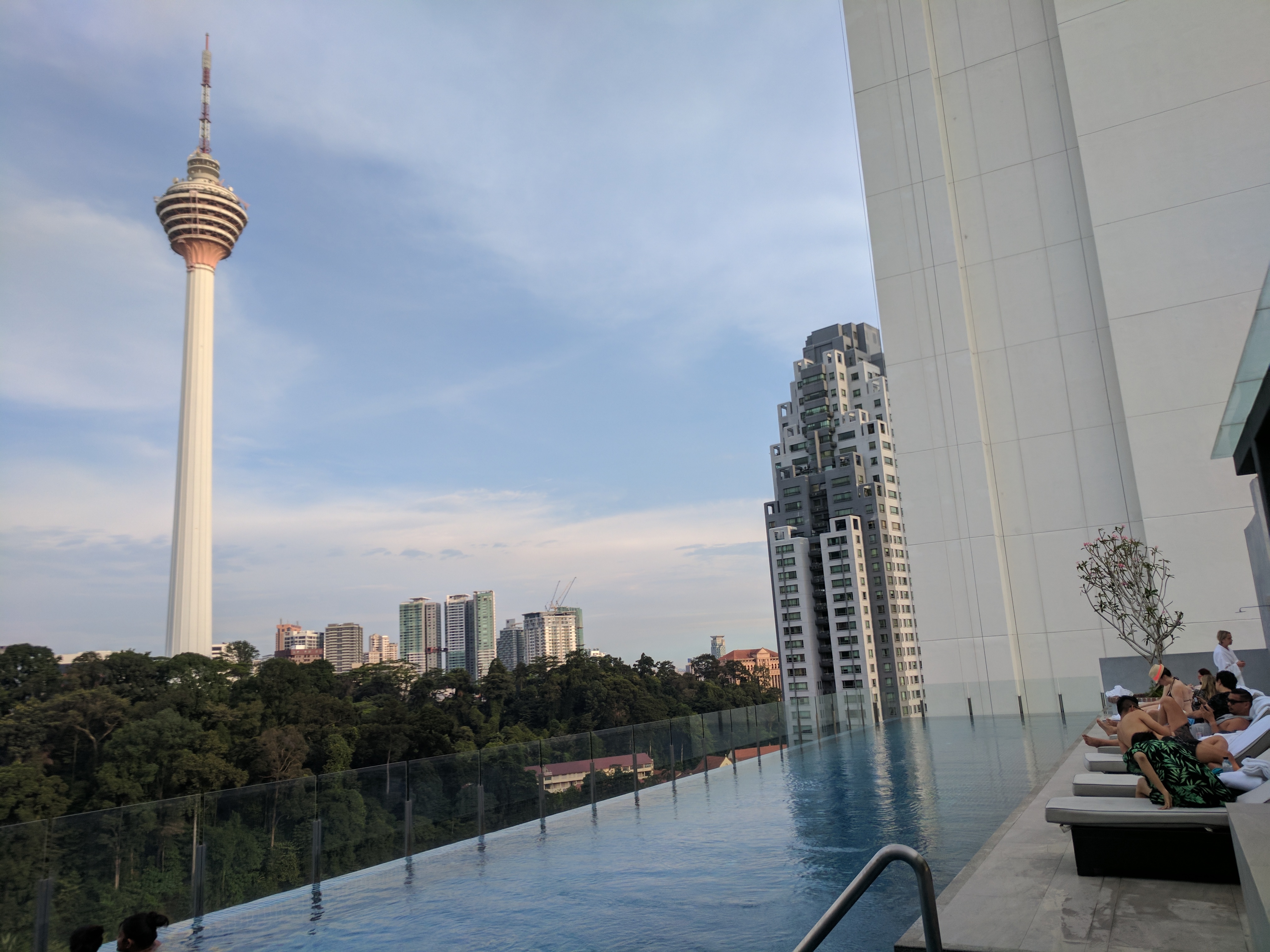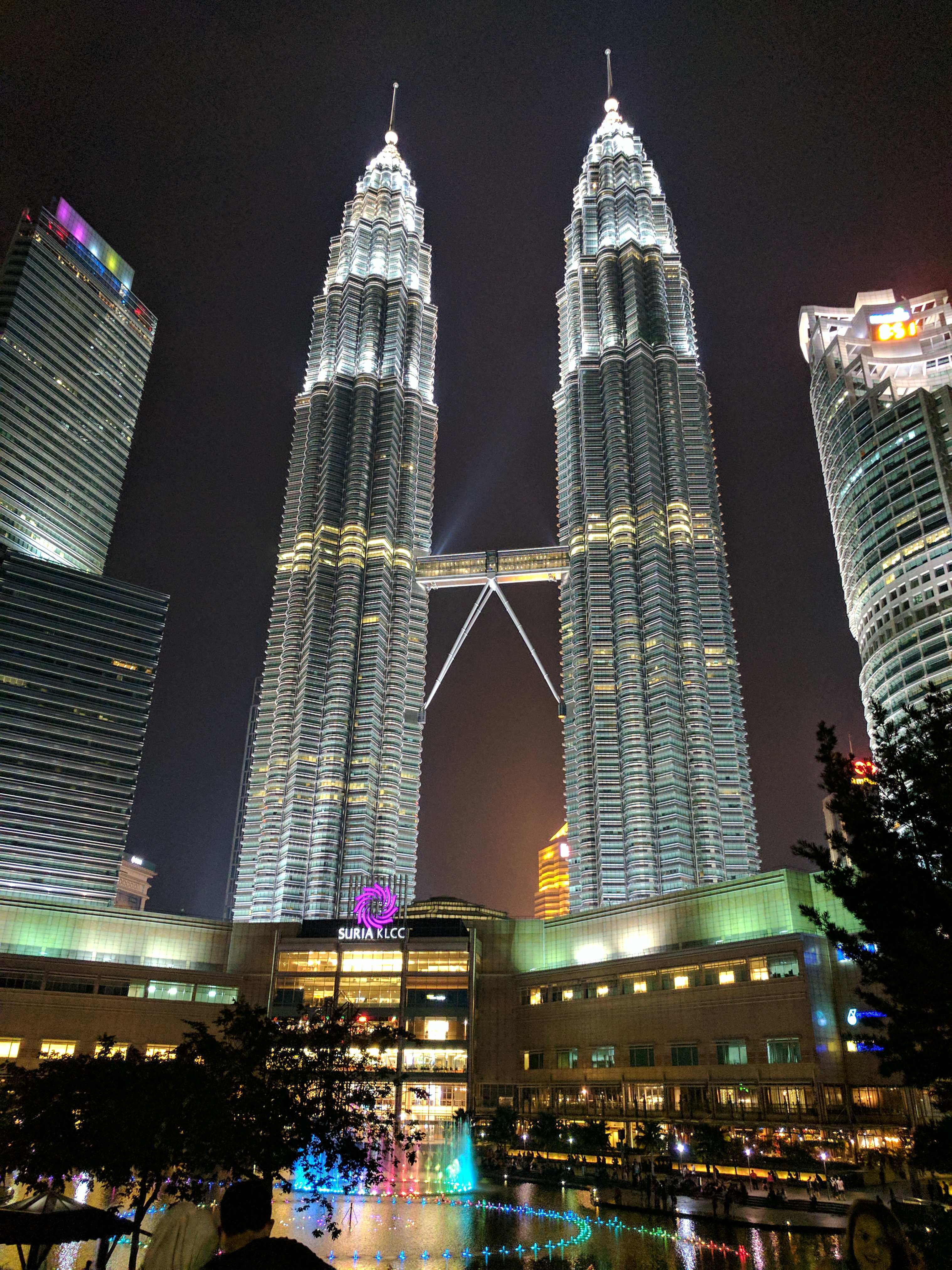 Out of all our destinations, KL was the most difficult with calling Ubers and Grabcars (a competitor). Ride sharing is a new thing here and it was frustrating trying to hail a car. Coming from the Bay Area, which might be the most tech-connected place in the world, we are spoiled and this in a way served as a reminder of how tech takes a while to take foot.
The pace here was slow but definitely a fun place to visit. The sights didn't disappoint!