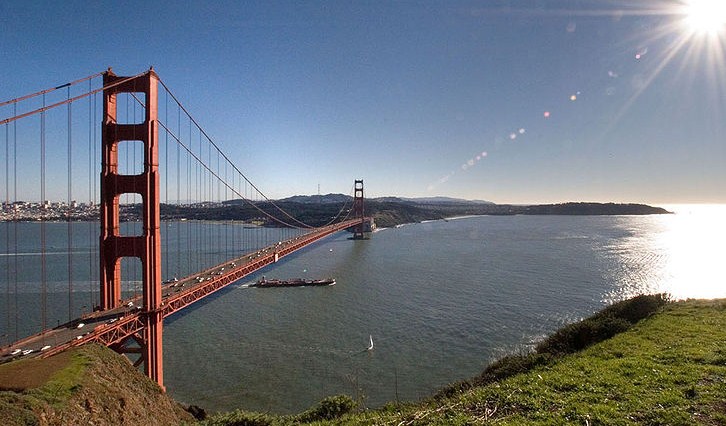 While many people rang in 2011 with various New Year's resolutions, a couple in New York made their resolution for good.
The married couple, who calls themselves Giver Girl and Giver Boy, has resolved to give $52 a week to charitable causes for all 52 weeks of 2011. That sums up to a total donation of $2,704 for the year.
To chronicle the resolution's progress, Giver Girl started a blog, 52times52. She also invites others to join them in their giving pledge, with a running tally of names listed on the site that shows the growing impact.
In the coming weeks, the donors will be looking to fund causes close to her heart, such as suicide prevention and foster care programs, as well as other organizations that grab their heart along the way.