Well, the day has come. I packed up my life into two checked bags, a carry-on suitcase, and a backpack and am about to take off.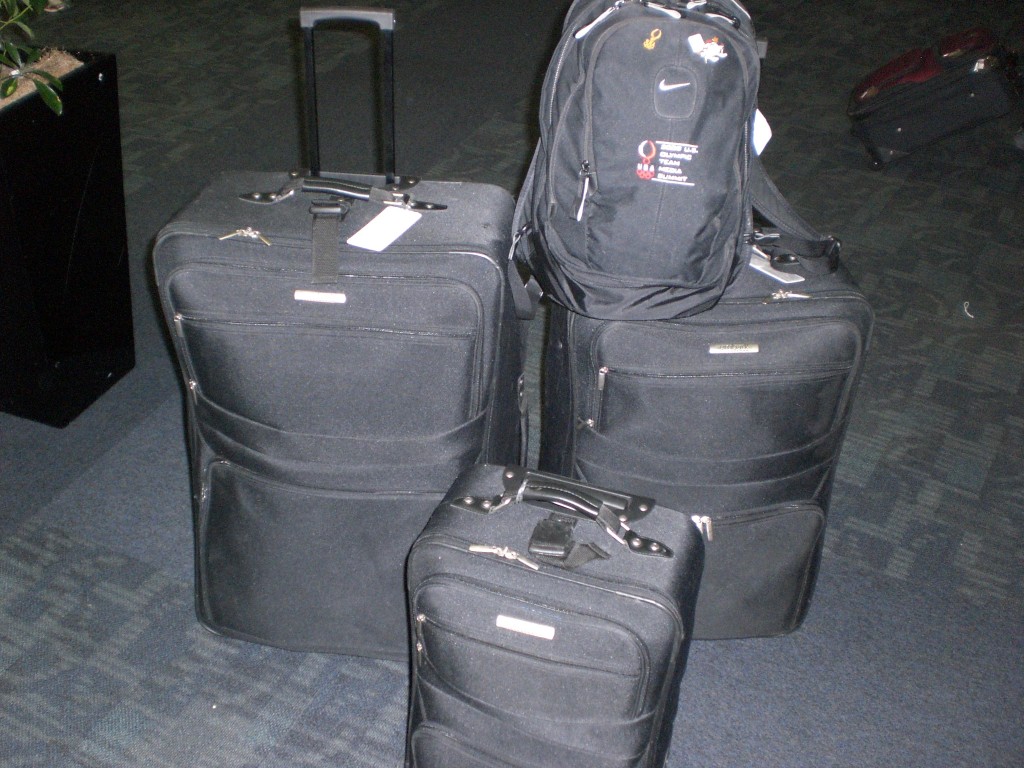 It's been a crazy day. Everything became so real. As the hours ticked down, I kept thinking:
Wow, this is really happening… I have a one-way ticket to Wisconsin, with no return flight booked. This is the start of something new. Ready or not, here we go.
Goodbye, California.
See you soon.