Made a special trip home for our 3rd annual Kesem coord team reunion this weekend.
I was there for the first one, but missed out last year, and couldn't pass it up again.
I'm really glad I took the detour between two business trips to spend a day in Berkeley and weekend in Tahoe with some of my most favorite people :)
Honestly, I haven't had so much fun and laughed so much in a long time.
We really didn't do much – no skiing or snowboarding, but I think that was just what what the doctor ordered. The games, the banter, the company :) A cabin in the woods and each other was all we needed.
To the friends I saw this weekend, you're the reason I'm so torn about staying Wisconsin or moving elsewhere versus returning to California…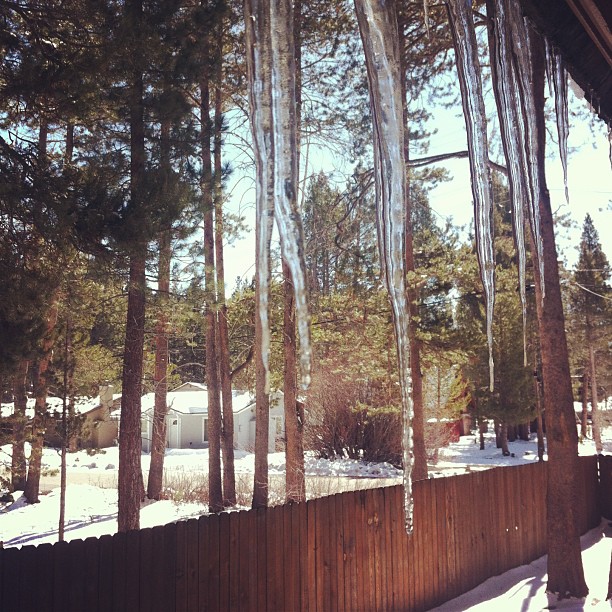 (Photo by Ivan Rodriguez)