As I've gotten older, I feel like I care less about what people think of me and what I do.
I mean, who's to really say what you should or shouldn't do?
So I've taken down the "trying to fit in" flag and raised the freak flag.
We've all got one.
Let it fly.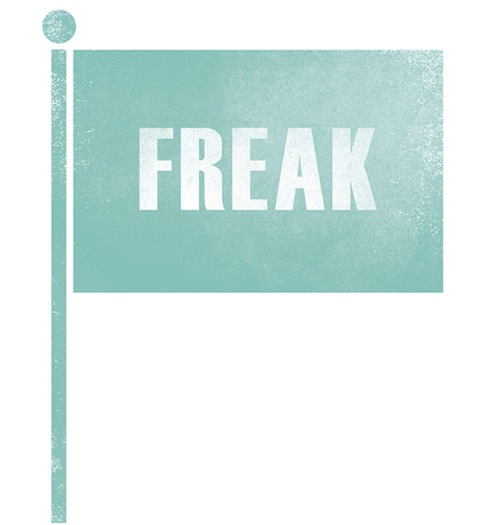 Image by Nick Nelson