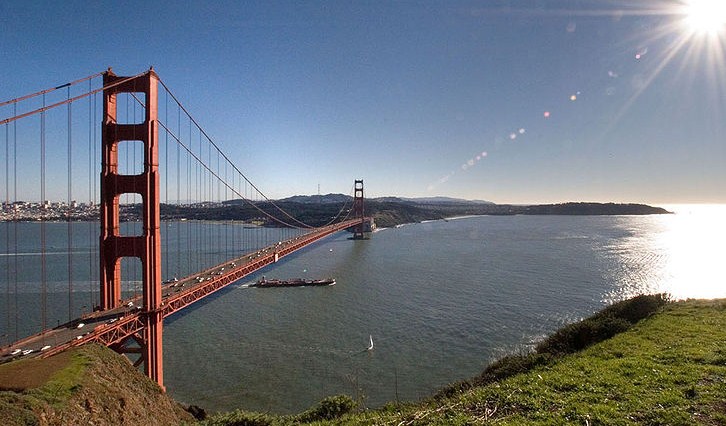 One of my favorite parts of an airplane ride is flying through clouds.
When you were young, didn't you think that clouds were just these  fluffy pillows far out in the sky, something you might never reach?
Clouds are the stuff of childhood imagination. And dreams.
Even though I'm up in the air really often now, it still feels surreal to fly through them. Every single time.