Camped and raged at weekend one of Coachella Music Festival 2014 this past weekend.
It was my first multi-day music festival and I had an absolute blast! Great great music and a non-stop three-day party.
Camping had it's pluses (starting the party early, hanging with friends) and minuses (scorching heat, blustery winds, dirty), but it was all part of the experience.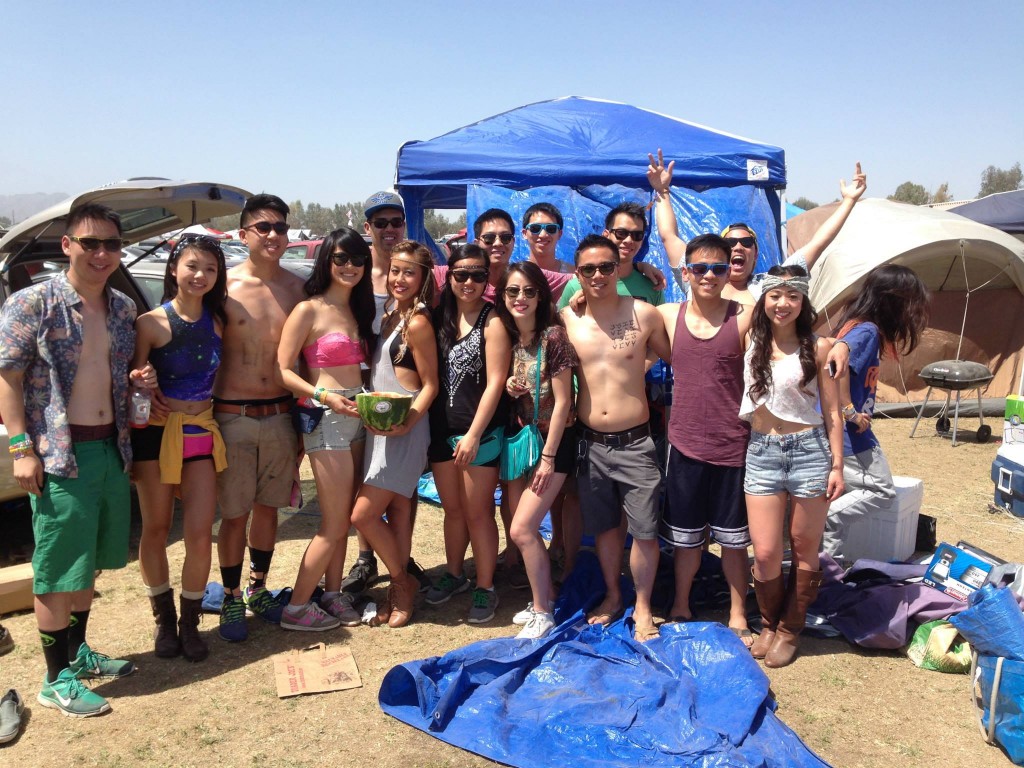 The musical sets were definitely the highlight.
Here's a YouTube playlist of some of the hits.
Some of my favorite acts were Chromeo, Empire of the Sun, Calvin Harris, Lorde, Bastille, Pharell, Disclosure, Ellie Goulding, Martin Garrix, Lana Del Ray, Dillon Francis, The Magician, and Muse.
Also got to see Aloe Blacc, Gareth Emery, Zedd, OutKast, Chvrches, GTA, Foster the People, Flight Facilities, Chance the Rapper, Classix, Krewella, The Naked and Famous, Flosstradamus, AlunaGeorge, Little Dragon, Arcade Fire, Duck Sauce, and Netsky.
It was just an amazing atmosphere to be in and the variety of music, from fist-pumping house to funky dance to spine-tingling ballads to epic rock, made it so damn memorable.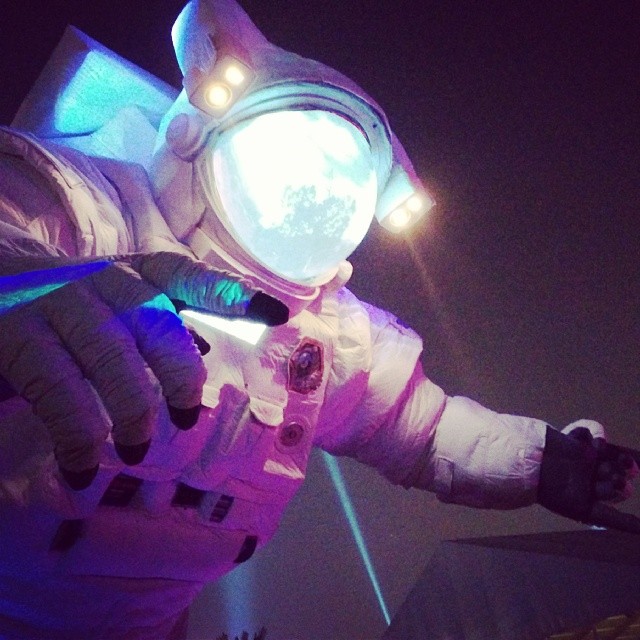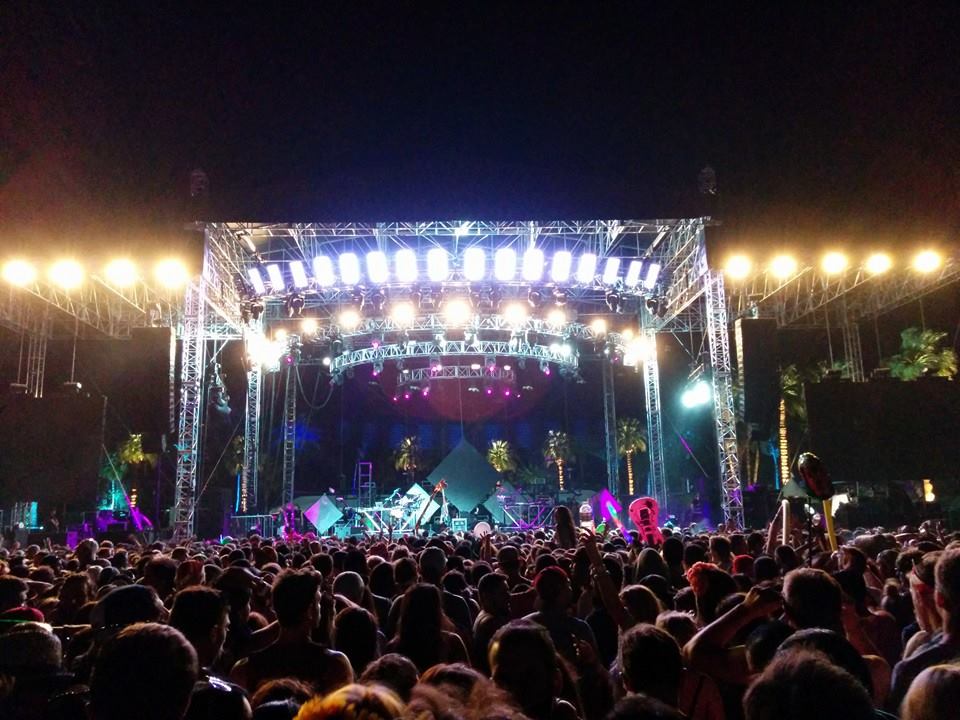 #Coachella2014, let the music flow