Clubbing All Day, All Night
The day after coming back from Vegas always sucks. It's such a downer to leave the lights, party, and friends to return to work life…
Story of this weekend: house music and clubbing all day, all night.
Tiesto at the new Hakkasan nightclub

Armin van Buuren at Marquee dayclub
Kaskade at Marquee nightclub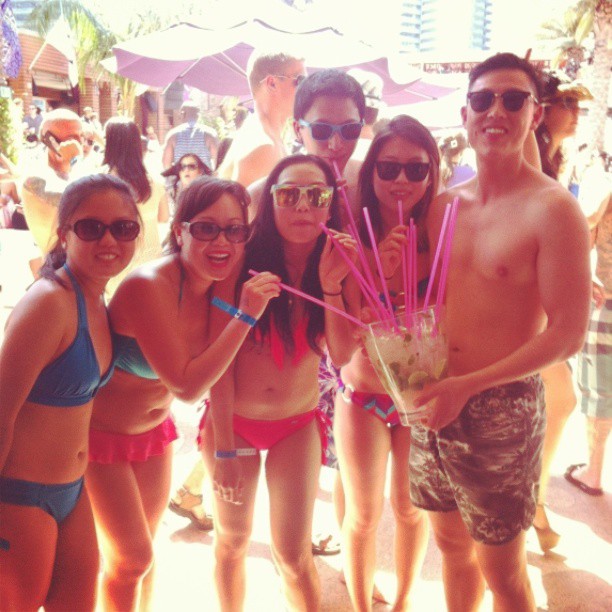 Didn't even get a chance the gamble.
One thing I always enjoy is the taxi cab line out of the Vegas airport. A little normal, a little crazy, a little over-the-top, but everyone looks so excited and ready to experience the wild party that is Vegas.
And a party it was.