Clovis, New Mexico and Lubbock, Texas
Flew into Lubbock, Texas and drove almost two hours, across state borders, to a little town called Clovis.
Along the way:
A small field with a bunch of holes and prairie dogs running all over the place
Lots of large billboards by the side of the road, all equally hilarious. My favorites:

"Jesus or Hell. Your choice." (next to a giant white cross of course)
Go Muleshoe Mules! (there was a town called Muleshoe with a team called the Mules…)

Every fast food restaurant you can think of
An amazing assortment of tractors and large farming tools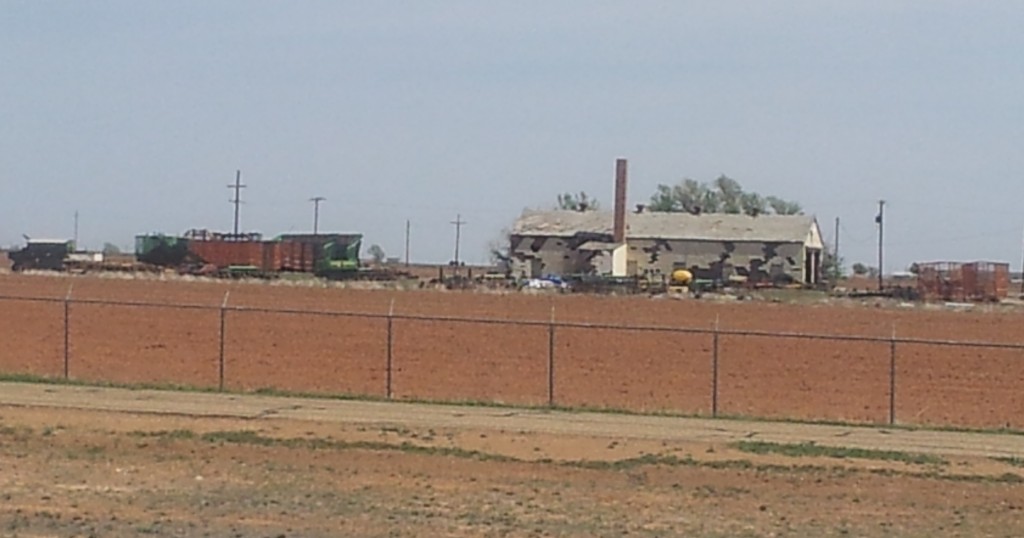 The nice, long drive through the desert aside, the regional hospital and cancer center we visited was welcoming and charming. They were helpful and passionate, with a sense of humor to boot.