Cambridge and Boston, Massachusetts
I was in Cambridge and Boston for the first time this past week.
Got a chance to visit the Harvard area and loved the old-style brick architecture all around. Also, tons of Christmas trees and decorations all over the city.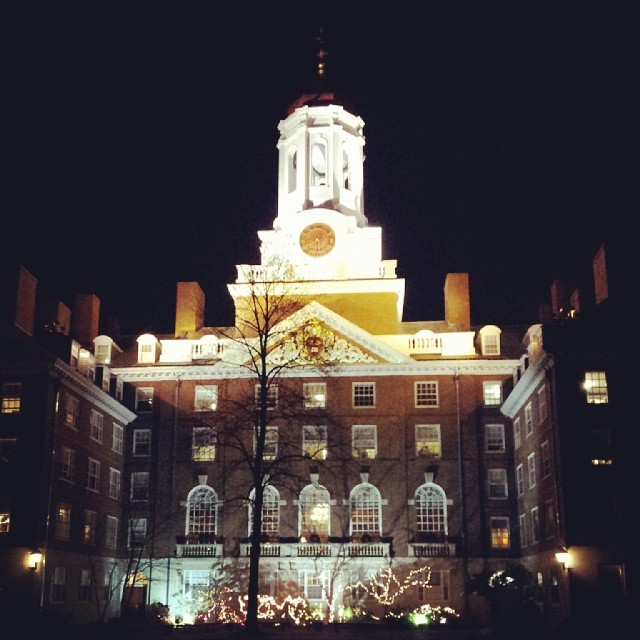 Boston traffic sucks though, and the roads and freeways are narrow and confusing. Even if I lived in Boston, I don't think I'd know how to get from point A to point B very easily. Whoever did the city planning sucked.
Loved the food and got a great dose of the fresh seafood, including lobster.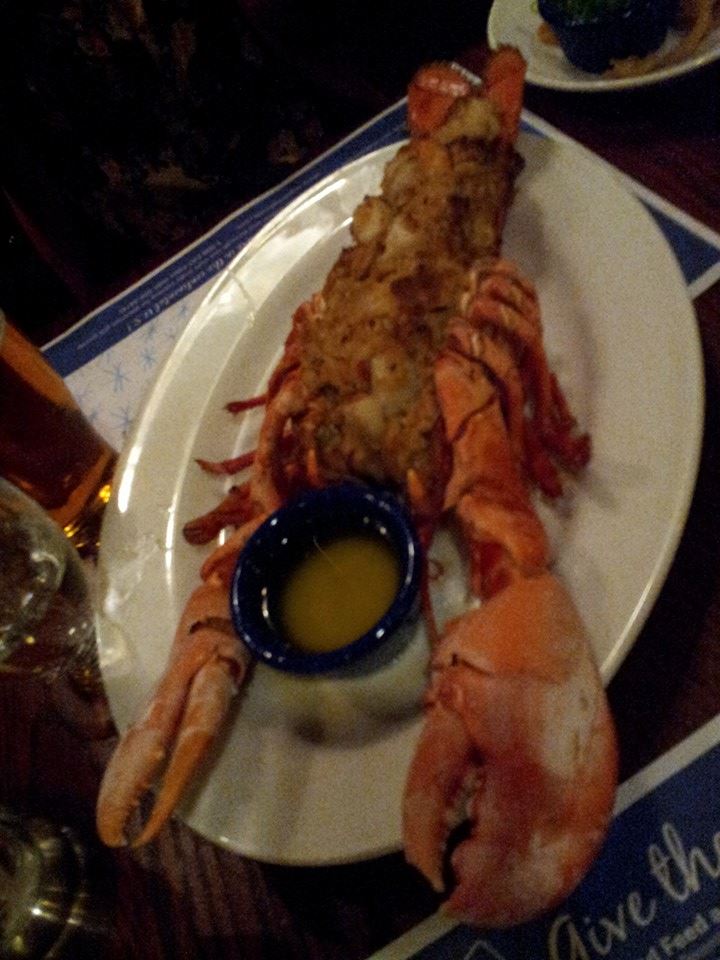 Overall, I enjoyed the city and could see myself potentially going to school or working there in the future.
On the trip back, stopped in Providence, Rhode Island for some food and was greeted by super intense fog that caused flight delays.