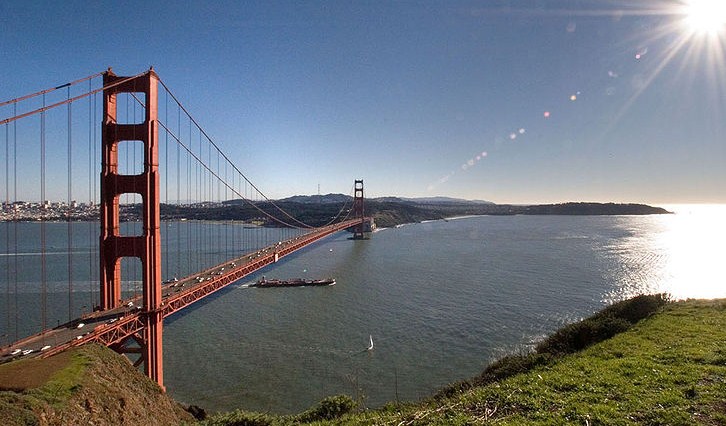 Cal Strategic Philanthropy
tags:
Cal
,
class
,
college
,
donor
,
favorite
,
impact
,
non-profit
,
philanthropy
,
school
,
social change
,
social good
by Stanley Quan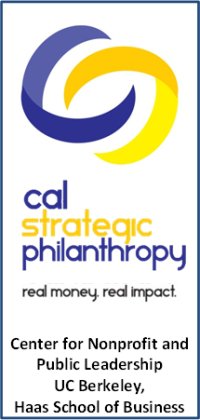 As class registration rolls around, I wanted to share and recommend what was easily my favorite class in college: Cal Strategic Philanthropy (UGBA 192N).
The course was taught by Nora Silver, Amy Lesnick and Colin Lacon and focused on effective models of philanthropy, theories of change, and how to best expend funds for maximum impact.
I took it during my last semester and from the instructors and guest speakers, was able to explore a variety of perspectives and frameworks in the philanthropic sector and learn best practice techniques to navigate the space.
Cal Strategic Philanthropy allowed me to really look within and discover my true values. It has been a personal philosophy of mine to always follow my heart. I know that so much of giving is personal, but I learned that there can and should be a strategic part as well.
The class not only gave me insight on being a donor, but also gave me real experience and the opportunity to make real impact. In forming a giving circle as a class, we learned about the value of the philanthropic dollar, determined grant criteria, and eventually voted to  allocate $12,000 (generously donated by Doris Buffett of the Sunshine Lady Foundation and supporter Ted Kuh) to non-profits that we researched and presented.
As a result of the class, I gained a fresh perspective on philanthropy. I learned that it takes a lot of thought and effort to be strategic and effective in giving. Coming in with a background in non-profit leadership, I already had some experience with one side of the giving relationship; but I had little understanding of the philanthropic side. Becoming more familiar with this side helped me better frame my non-profit to show its effectiveness and how others can make an impact.
In the future, I hope to apply all of the strategies that I learned to my giving, both in time and money. If I can maximize my impact and help show others how to do so too, I'll be proud in knowing that I've done my part.
I'm really glad that I had the opportunity to take this class and contribute to donating $12,000 in the process. I came away with a whole new view on philanthropy.
Below is a video that students from Spring 2010 created about the course: