Today, I joined the team at analyticsMD, a healthcare tech startup in Mountain View, CA.
We are using predictive analytics to optimize hospital operations, an area that sorely needs it.
I'm employee #7, so the work environment will be drastically different from my previous job at Epic, but they're a welcoming bunch :)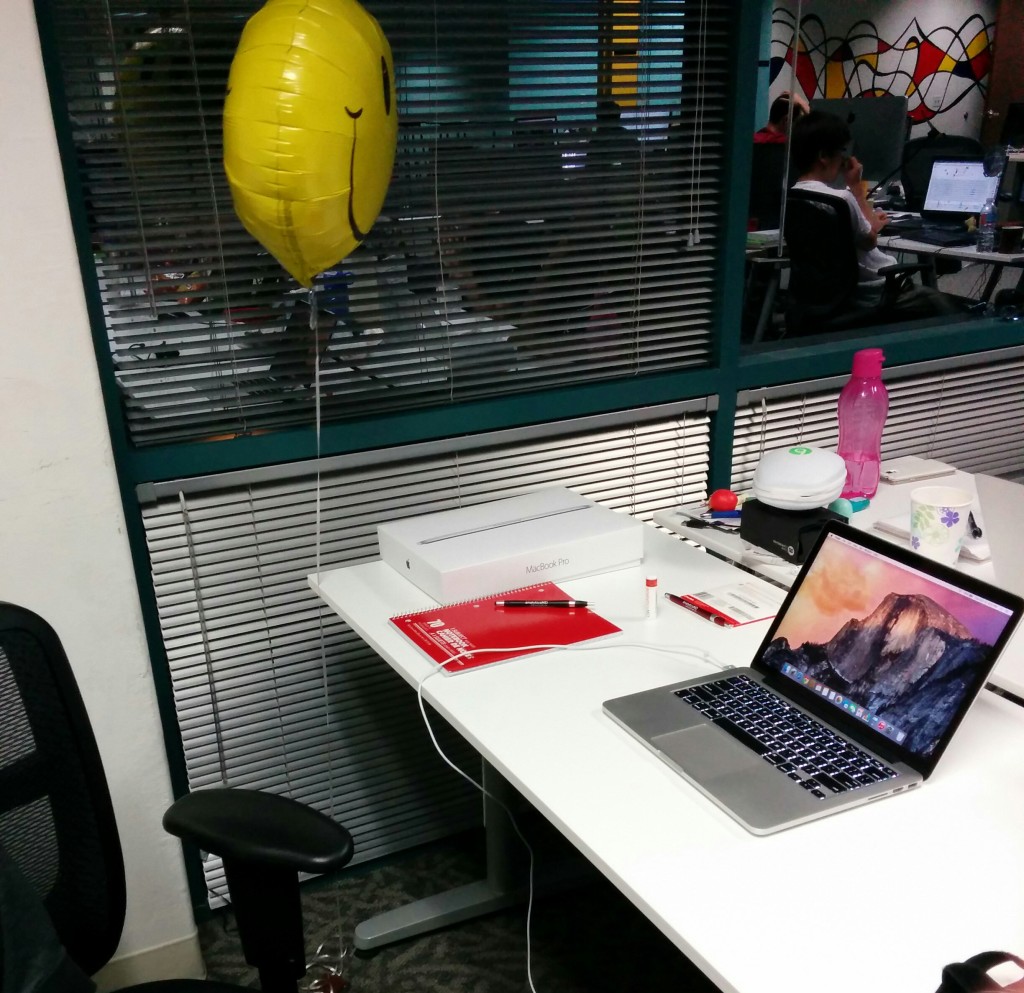 Time to bootstrap, make things happen, and help us grow.
I am so very excited to build something great.