I recently got back from a lengthy trip to China, Macau, and Hong Kong (8/27-9/11).
This was my fifth trip out there, and this time, more than any other, I felt how different things were compared to my life back in the United States.
For one, there's so many people. Rush hour at the metro station is shoulder to shoulder, face to back. People are always in a rush too, probably because they have to be. No time or space for the same courtesies as in America.
Public restrooms usually have squat toilets. Pretty much a nice hole in the ground with no toilet seat. And you have to bring your own toilet paper.
Google is blocked. Facebook is blocked. Twitter is blocked.
I wear XL or XXL t-shirts in Chinese sizes…
Apartments on apartments on apartments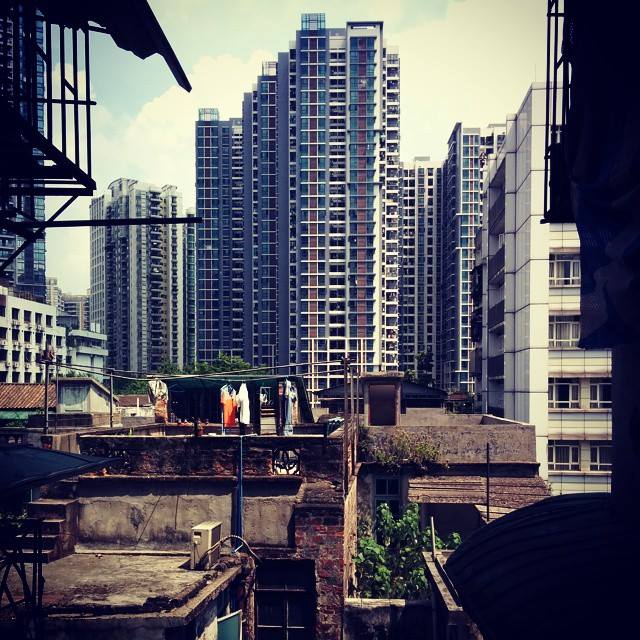 And some public health tidbits for ya:
No one is fat. Probably some combination of walking everywhere, sweating a lot from the weather, genetics, and the food they eat.
You can buy a live chicken from a vendor on the street and he will slaughter and skin it for you right there on the sidewalk. Groceries.
As with every summer, it was hot as hell. And humid too. I seemed like every time I took two steps outside, I was covered in sweat already.
Visited Chimelong a couple times and played in a roller coaster theme park and water park for the first time in a long while, probably since middle school. It was quite the thrill. We rode everything. School had just started again, so there were literally no lines for anything.
And of course, there was some sightseeing and exploring:
Canton Tower bubble tram in Guangzhou: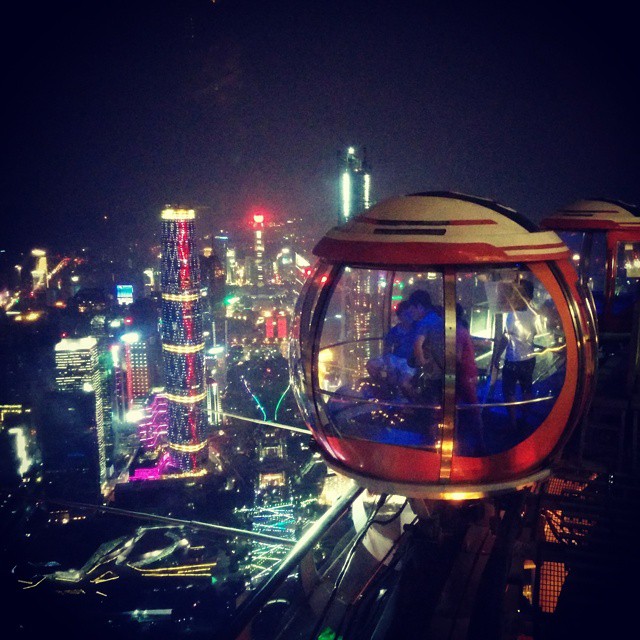 In the heart of Macau: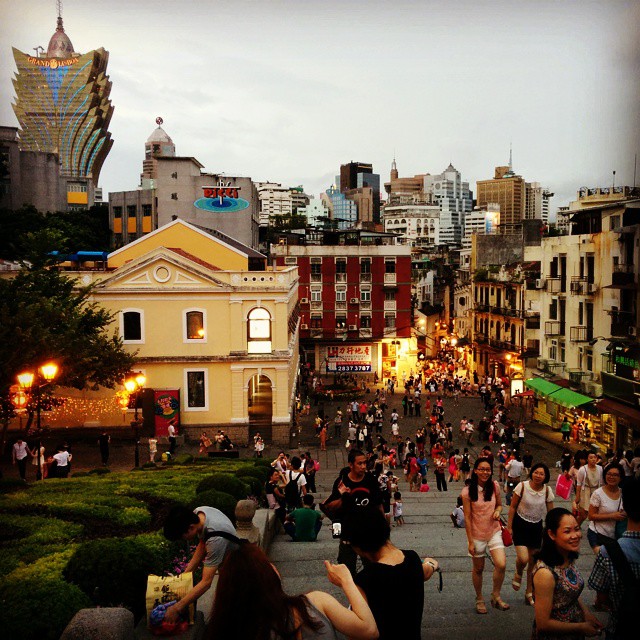 Seafood fresh off the boat at Sai Kung Public Pier: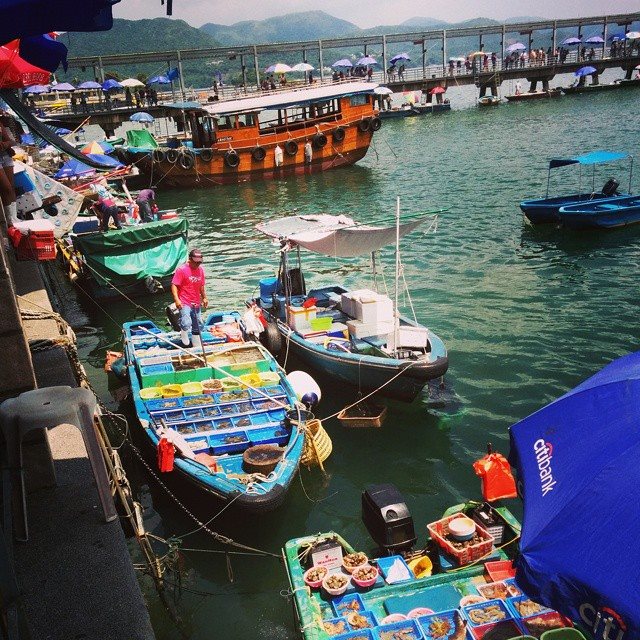 Way up high at the Victoria Peak Sky Terrace in Hong Kong: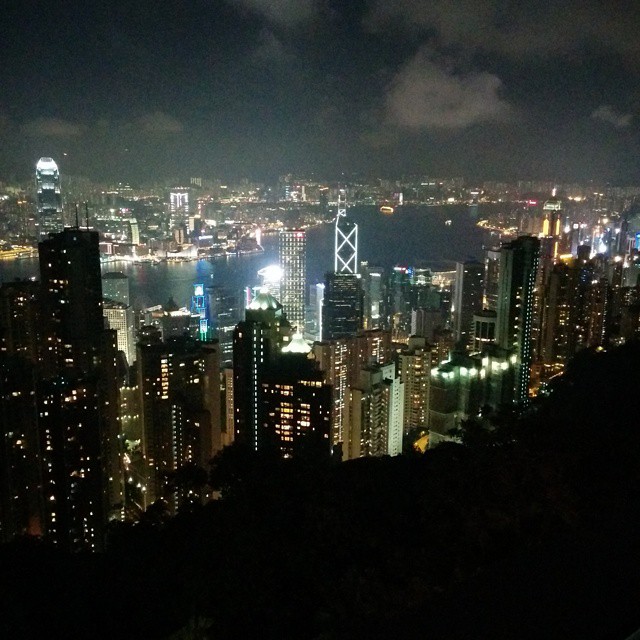 But my favorite part of the trip was hanging out with family. The day after arriving in Guangzhou, we participated in one of my cousins' wedding ceremony and reception. I have just two cousins in China and met my new cousins-in-law for the first time. Quite instantly, we became good friends. Same thing in Hong Kong with uncles, aunts, and second cousins. Family is family.
I'm really glad I got to chat with my grandpa and even pour him a round of drinks. He played along to make my cousin-in-law join in the fun: "If you can't drink beer, you're not a man."
My mom's been trying to get me and my brother to form connections with our family out in China and Hong Kong and hopefully this time it sticks.
Can't wait to come back.