It's one of my favorite times of the year as the Major League Baseball season started a few weeks ago.
I've always been a huge baseball fan. Each year in March, all baseball players come back to work and get ready for the upcoming season through Spring Training, mostly in Arizona or Florida where it's warm.
There's something really special about Spring Training. It's when you have minor leaguers and veterans competing to make the big league roster. Every team starts with a clean slate and the hope of an entire fanbase thinking "this might be our year."
After casually talking about going to Spring Training over the years, I finally made it to a Spring Training game in Surprise, Arizona this year. I got lucky that I was scheduled for a work trip in the Phoenix area and couldn't pass up the opportunity.
It honestly felt like I was making a trip to the holy land, something that every diehard baseball fan has to do in their lifetime.
As I strode up to the stadium, I couldn't hide my excitement. It brought me back to when I was eight years old.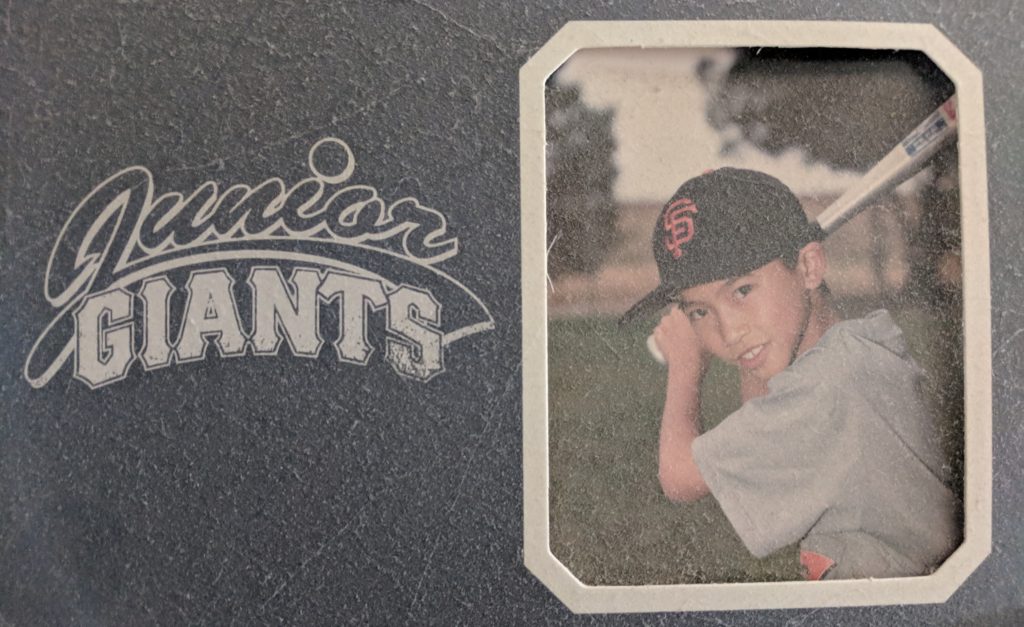 Every day after school, little Stanley would wait impatiently for his dad to get back from work with the newspaper. I would immediately grab the sports section and flip to the baseball box scores, where I would meticulously read through the stats from the previous day's games.
Remember, this was pre-internet, so TV and newspapers were all I had to work with. And the sports segment of the news only came on for a few minutes, so the newspaper was my baseball bible.
Most people are surprised when I tell them that my favorite sport is baseball. Many think it's boring and ask me why I like it so much.
When I was younger, I didn't even play little league (insert something about the high cost of youth sports). I just played in a free summer Junior Giants league run through the city police department. But there was something about the strategy of the game, the multitude of stats, and the anticipation with each and every pitch that pulled me in. The homers, the strikeouts, the steals, I loved it all.
I was hooked and have rooted for my hometown Giants ever since. Baseball was my sport.
Back to now, walking into the Spring Training game, I was as wide-eyed as when I was a kid stepping into my first baseball stadium. It was everything I ever wanted: the crack of the bat, the chatter in the crowd, the smell of the grass…
Dreams of my eight-year-old self finally came true.