A few weeks ago, I took a mini vacation to Mexico City! I've been to a good amount of cities in Mexico previously, but first time in CDMX.
I had a blast! The food and museum scenes were amazing, and definitely the highlights for me.
Of course, we ate a ton of tacos, probably averaged about two taco stops per day over the four full days we were there. You just can't beat al pastor tacos con piña, with the pork cut right off the grill.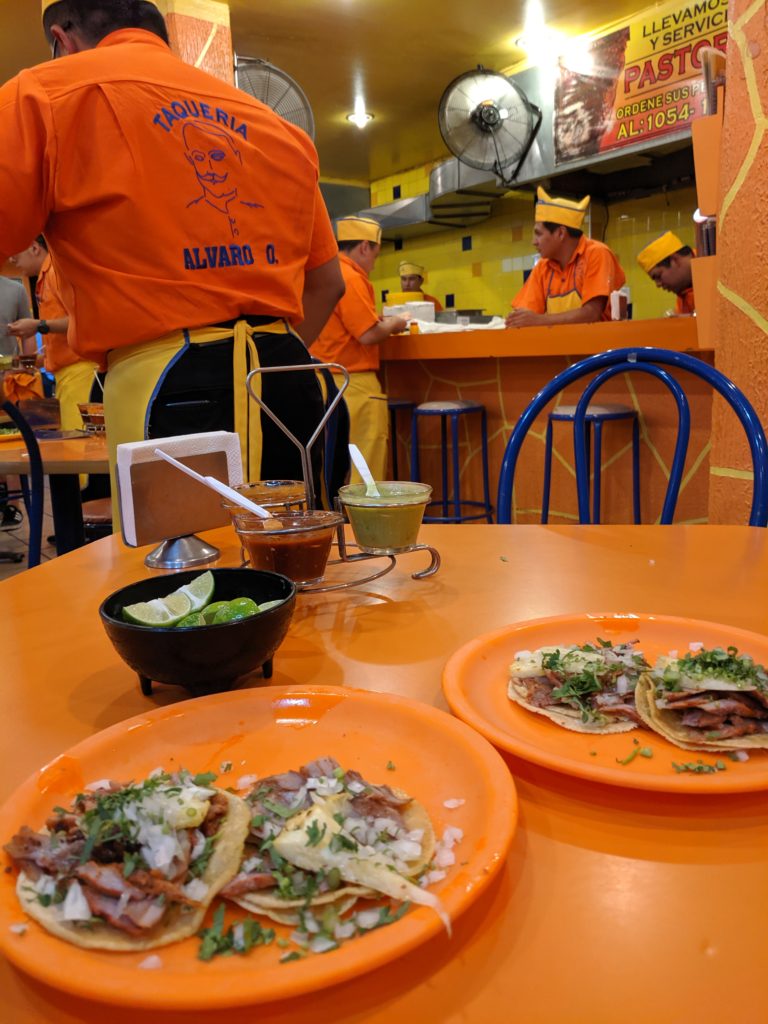 I think Taqueria Orinoco had the best ones. I would go back just for those alone haha. They also some interesting chicharrones tacos as well.
We were lucky enough to score a reservation at Quintonil, one of the best restaurants in the world, and it lived up to it. My favorite dish was a crab tostada, but I also very much enjoyed the charred avocado tartare with ant larvae. You don't eat that everyday…
The National Museum of Anthropology and Museum of Modern Art were both fabulous, with really cool and well-designed exhibits. Also, sipped on some coffee and tea overlooking the Palace of Fine Arts.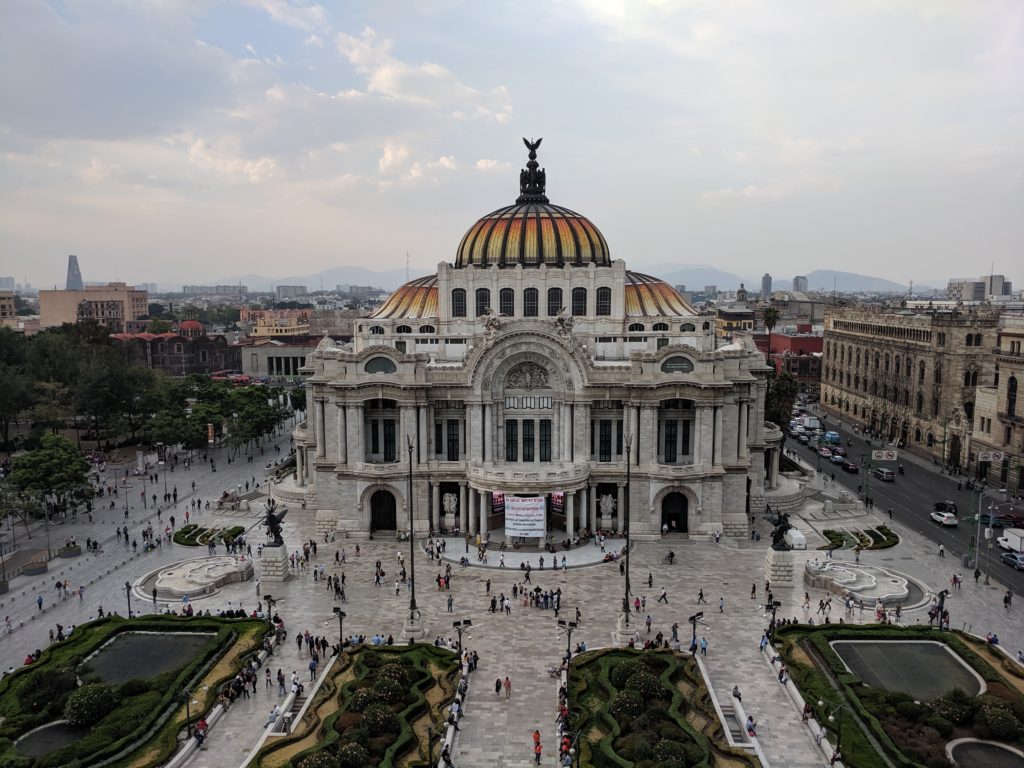 The city's main library, Biblioteca de México, was gorgeous. I loved that there were big courtyards and many of the buildings were open-air, so it felt like an outdoor library. This was the rare book room – stunning: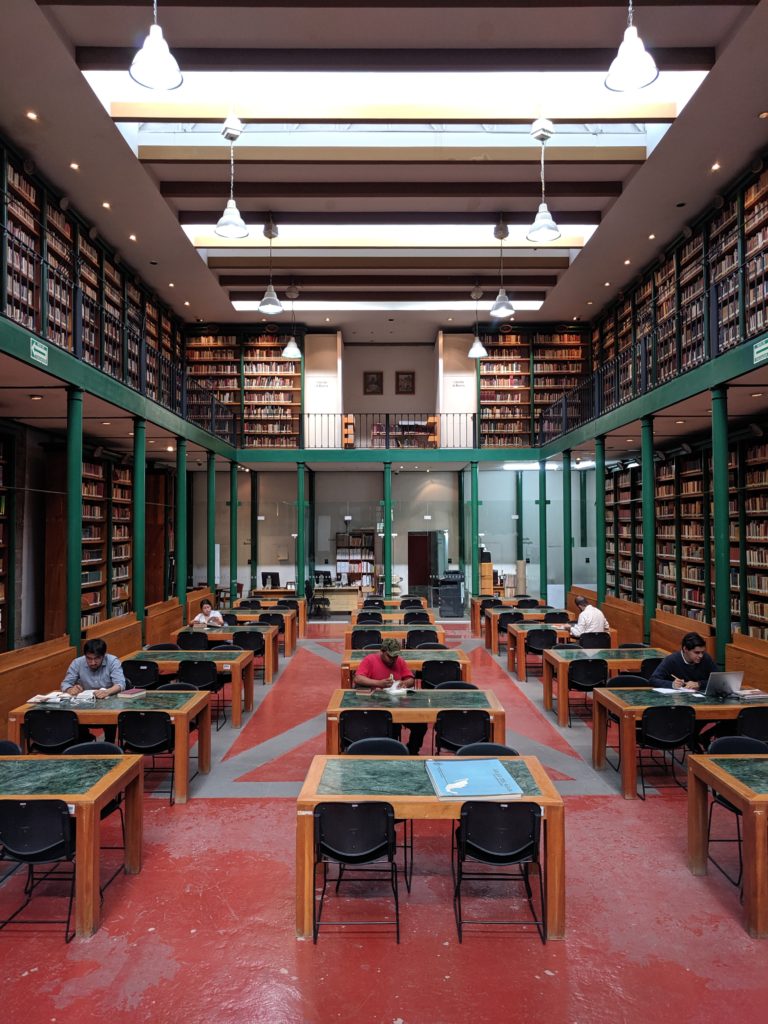 Outside of the food and museums, I also loved how colorful and green Mexico City was! There were a lot of great parks and trees everywhere, and beautiful art and colorful markets too.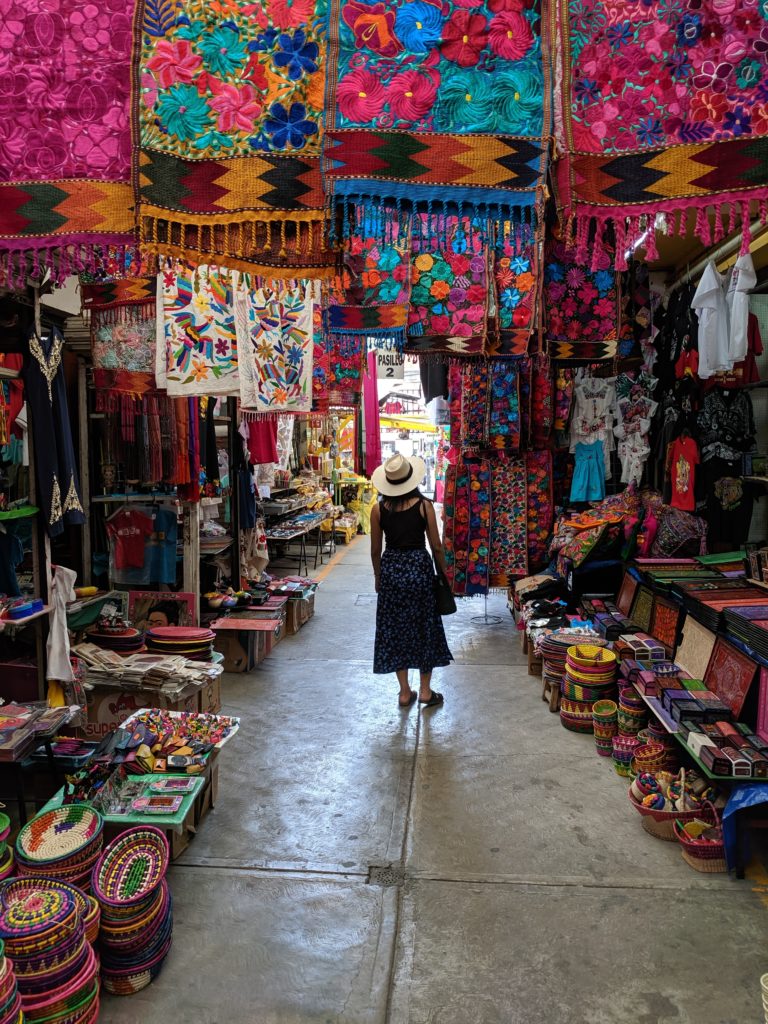 Oh yeah, and I can't believe I almost forgot our night at Lucha Libre! We went on a Tuesday, so the stadium was only half full, but it was a super fun atmosphere with a rowdy crowd and everyone getting into it.
They sold your standard stadium concessions like hot dogs and nachos, but for some reason, they also served hot cup noodles? That was unexpected and fun haha.
This ended up being one of my favorite parts of the trip.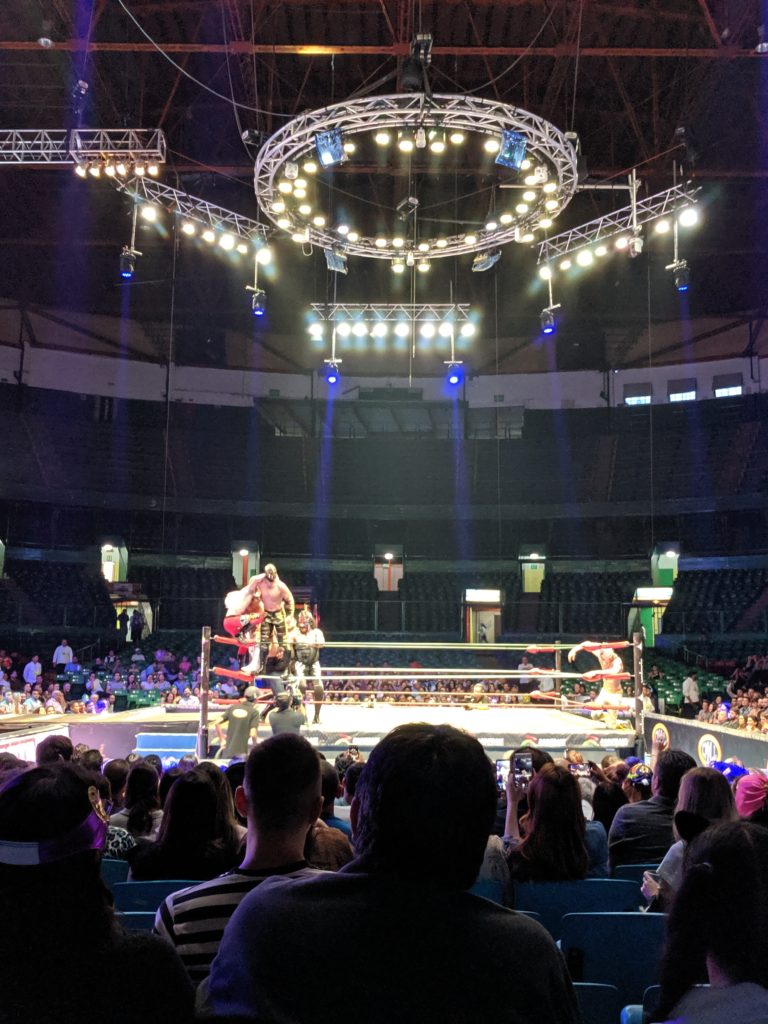 I didn't come into the trip with big expectations, but ended up absolutely loving everything about Mexico City, from the food to the art to the culture.
Excited to go back and explore more neighborhoods!